Four Catalan movies in the running for top San Sebastian International Film Festival award
19 films and 8 projects from Catalonia participate in 70th edition of event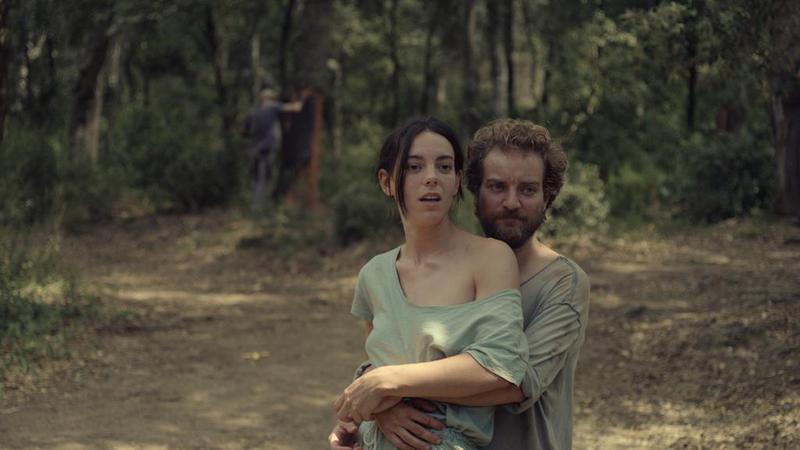 This year there are four Catalan films vying for a Golden Shell for Best Film, the top award at the Donostia Zinemaldia-San Sebastián International Film Festival. The 70th edition of the Basque Country's prestigious festival will come to an end on Saturday.
The four Catalan movies are Mikel Gurrea's 'Suro', Jaime Rosales' 'Girasoles silvestres', 'La Maternal' directed by Pilar Palomero, and Diego Lerman's 'El suplente'.
'Suro', which means "cork" in Catalan, is a Catalan-language film about a young couple that inherits an oak tree farm, while 'Girasoles silvestres' explores the dynamics of a relationship between a young mother and her troubled partner.
'La Maternal', from the director of hit film 'Las niñas', delves into the life of a teenage mother who lives in a shelter, while Lerman's 'El suplente' recounts the adventures of a teacher in the Buenos Aires suburbs.
19 films and 8 projects
All in all, there will be 19 films and 8 projects from Catalonia that are either competing or will participate in co-production or financing meetings at the 70th edition of the festival.
Of these, 10 films and 2 projects have already received financial support from the Catalan Institute of Cultural Enterprises (ICEC).
According to Catalan culture minister Nàtalia Garriga, who was in San Sebastian on Monday to meet with filmmakers and Basque authorities, these are "the result of many years of work and support for an entire ecosystem."