Film industry concerned about underfunding ahead of 12th Gaudí awards ceremony
Catalonia finalizes preparations for 'Catalan Oscars' on Sunday amidst production decline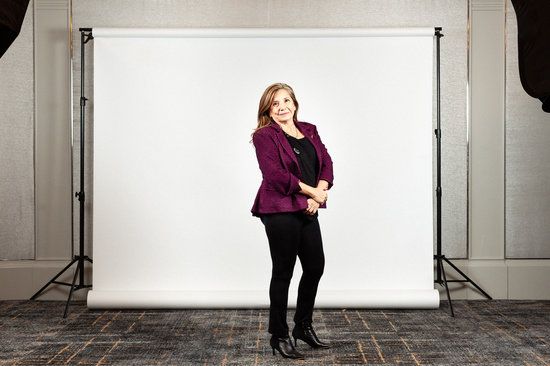 There's less than a week to go for the 12th Gaudí awards ceremony that will bestow the film industry's highest distinction in Catalonia on a handful of highly talented professionals, but the mood ahead of the 'Catalan Oscars' already seems to have been set: Catalan cinema is underfunded, a fact that has already started to hamper local production as many have begun to search for opportunities elsewhere.
Part of the problem has to with the ongoing effects of austerity measures that have impacted the cultural sphere. For example, although one of Catalan public TV channel TV3's intended roles is to promote local industry and culture by outsourcing work to Catalan production companies, budget cuts have made it more inward-looking as it no longer commissions as much work outside the company as it once did.
The TV3 effect alone has significantly decreased the number of movies filmed in Catalan as well as Catalonia's overall production output, leading many skilled workers to move to places with a higher demand like Madrid or the United States. It hasn't been easy for those who have remained in Catalonia either - most films vying for a Gaudí this year, for example, had budgets of under a million dollars.
To learn more about the state of Catalan cinema, Catalan News spoke to Catalan Film Academy president Isona Passola a few days ago, and she delivered a blunt diagnosis: "Our [Catalan] government doesn't stand for a strong industry."
Passola argues the Catalan government should invest in film production if it wishes to recover the advances it had made in the past with hit TV shows like 'Merlí' and remain culturally relevant and competitive.
The academy president also lamented the effect the current situation has had on the industry's many skilled workers, especially when Barcelona could become "a wonderful place for platforms," such as Netflix or HBO.
Find our complete interview with Passola in English below:
Why isn't Barcelona an important film production hub?
Barcelona has been a very important center for audiovisual production, but at the moment, we are experiencing a very special situation because our [Catalan] government doesn't stand for a strong industry. At the moment, production is much more important in Madrid than in Barcelona, and it could be very different. If [our government] wants to have a modern country, they need to stand for a strong Catalan audiovisual industry.
What is Catalonia's potential in this industry?
Barcelona is a wonderful place for big platforms. We have the professionals, we have the subjects, we have the artists… they are waiting for this opportunity. We have a lot of sun because we have sunny days, different landscapes because in a space of 200 km we have snow, sea, high mountains, and we have the professionals.
Could Catalan be a problem when it comes to promoting films abroad?
Language is not a problem. I have films on Netflix, and when I sell them, they never ask me about the language. They have subtitles in 3, 4, 5 languages and dub them. The language doesn't matter - the most important thing is the quality and the capacity to create amazing stories, strong stories, which we have.