Costa-Gavras wins Catalonia International Prize
The Greek-french director becomes the first filmmaker to receive the honor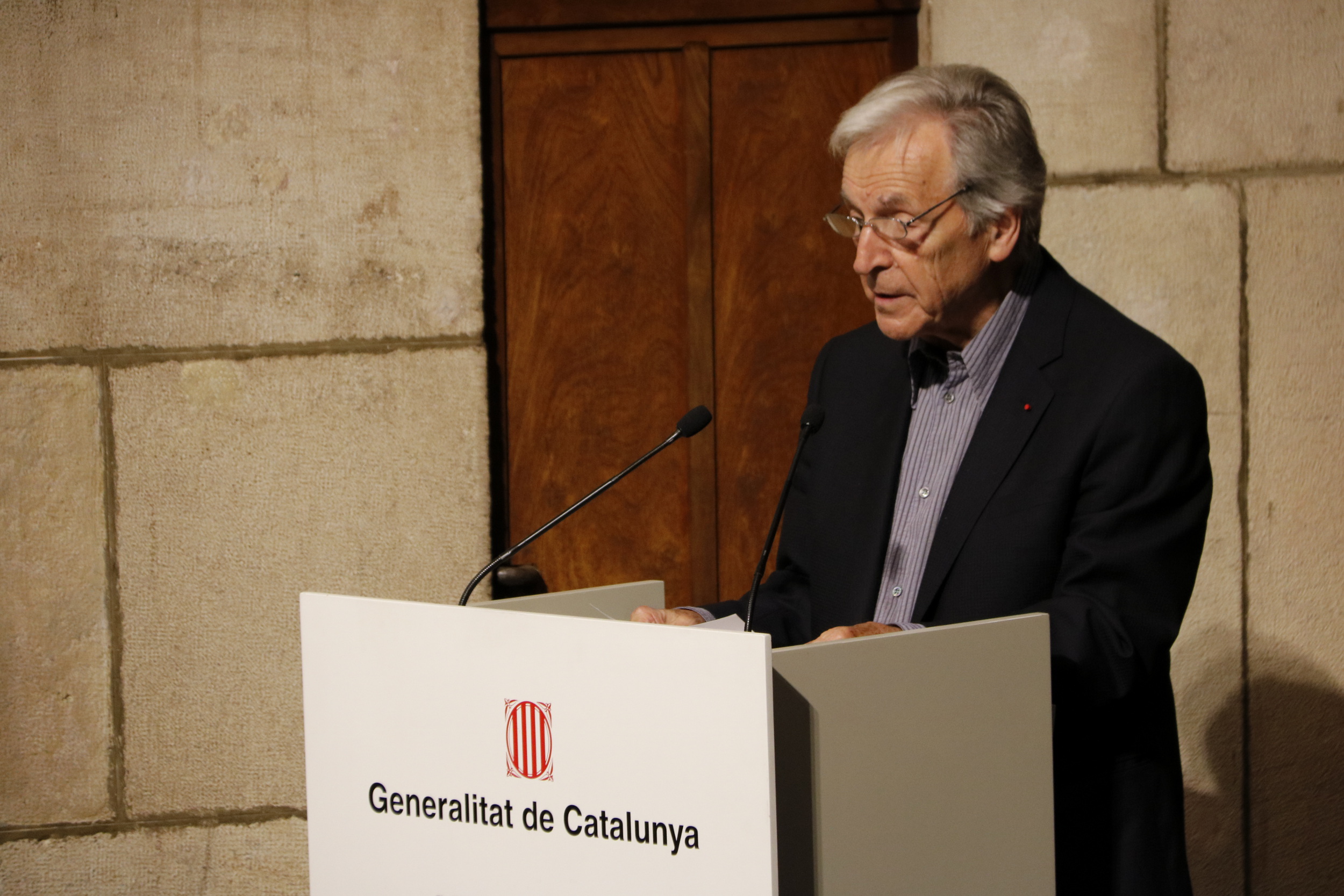 Greek-French director Costa-Gavras has been awarded the 29th Catalonia International Prize, thus becoming the first filmmaker to receive an honor that has previously recognized such world-class figures as Pakistani activist Malala Yousafzai, English writer Doris Lessing and Burmese politician Aung San Suu Kyi.
Costas-Gavras (short for Konstantínos Gavras) received the award from the hands of the Catalan President Carles Puigdemont on Monday July 7 at a ceremony in Generalitat Palace, the headquarters of the Catalan government.
"Our present knows closer than we would imagine behaviors typical of totalitarian regimes like those portrayed by Costa-Gavras," said Puigdemont, referring to how countries have dealt with the refugee crisis. According to him, cinema can be "very useful" to society because it can "unmask" abuses of power.
Costa-Gavras criticized European politicians for their lack of will, resignation and indifference, and said the "only way out" is the revolt. He also said free trade agreements would grant big companies such as Netflix, Amazon or Google "absolute freedom" to control the production and distribution of European audiovisual works, and to impose their cultural beliefs.