'Climax' by Gaspar Noé wins Best film award in Sitges
Panos Cosmatos recognized as Best director while 'Lazzaro Felice' gets the Special Jury Award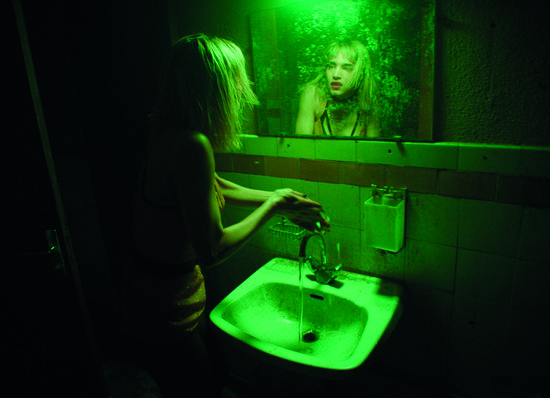 'Climax' by Gaspar Noé has won the Best film award at the 2018 Sitges Film Festival. The movie, set in the 90s, explains the story of 20 young urban dancers that meet in a forest. Their training sessions turn into a strange party as they realize they seem to be under the effects of some kind of drug…but they just don't know why.
The Sitges Film Festival also recognized Panos Cosmatos as Best director for his work 'Mandy'. Meanwhile, 'Lazzaro Felice', by Alice Rohrwacher, won three awards, including the Special Jury Award.
The Best screenplay prize was for Quentin Dupieux for 'Au Poste'. Andrea Riseborough won Best actress for her role in 'Nancy' while Hasan Ma'jun was recognized as the Best actor for his work in 'Pig'.