Cinema exhibition takes visitors back to their childhood
The 300-film collection is for all ages and showcases behind-the-scenes "treasures"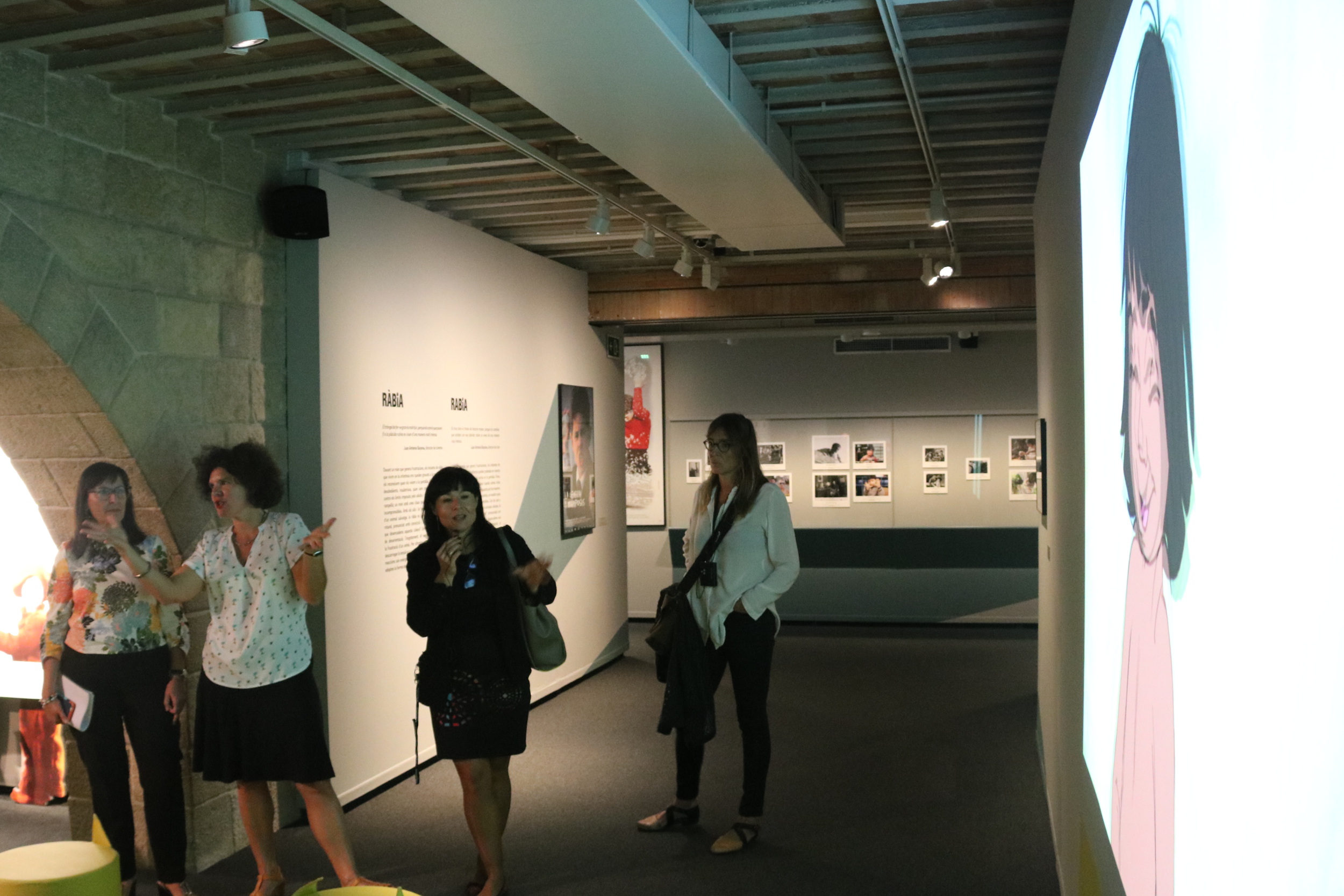 The exhibition 'Cinema and emotion. A voyage into childhood' urges us to ask ourselves a question, one we can all relate to. "Is it possible to go back to being a child?"
Held at CaixaForum in Girona, the biggest town in Northern Catalonia, the exhibition is a joint project with the French film archive organization Cinémathique Française. The experience features 300 films from all over the world and all throughout the years, including Catalan movie 2010 'Pa negre' ('Black Bread'). The videos are accompanied by various materials that take the viewer behind the scenes and into the creation of the films. This includes storyboards, drawings, photos of the set, posters, models, costumes, illustrated scripts, etc. The exhibition in Girona is its first stop of eight cities, also marking its first time in Spain.
Seven emotions
While it's appropriate for all ages, the objective of 'Cinema and Emotion' is to revisit the history of film through a child's eyes. Indeed, the first thing to greet visitors is a quote from director Tim Burton, known for his adult fairy tales, detailing "anybody with artistic ambitions is always trying to reconnect with the way they saw things as a child."
To achieve this, the exhibition uses elements like interactive games and looped clips from different movies, all organized into one of seven emotions: joy, anger, laughter, tears, fear, courage and enthusiasm.
"Faces, body language, words – there's everything. There's a range of examples, between photographs and clips, so that the children, the parents, the relatives and the adults that come to the exhibition are shown how emotions are represented and expressed on the screen, and in real life too," said Assistant General Director of La Caixa foundation, Elisa Dúran