Catalonia's first Buddhist Film Festival focuses on environmental and gender equality issues
Event featuring nine films with different perspectives runs from October 19 to 23 in Barcelona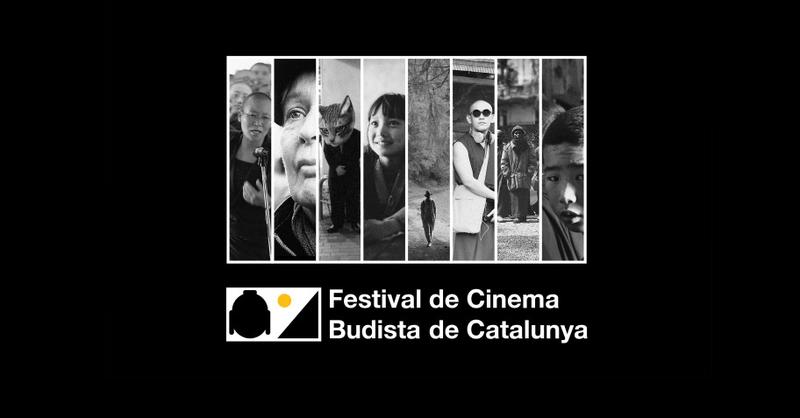 Catalonia's first Buddhist Film Festival features several movies and documentaries with different perspectives on current issues such as the climate change emergency and gender equality. The documentaries will be screened from October 19 to 23.
The nine screenings will take place at Barcelona's Verdi Park cinemas and will be complemented by face-to-face and online conversations with the films directors.
The event has been organized by the Catalan Coordinator of Buddhist Entities and tickets are already on sale for €8.
The German drama 'Greetings from Fukushima' will open the festival. The screening will be accompanied afterward by a chat with its director Doris Dörrie, while actress Anna Diogène conducts the opening. The movie tells the story of a German activist and an elderly Japanese woman after the 2011 Fukushima nuclear disaster.
Despite an invitation being required for the inauguration, the public will still have the opportunity to watch the film on October 23. The screening will be in German and Japanese with Catalan subtitles.
One of the most expected visits is the one from Gaetano Kazuo Maida, the executive director of the Buddhist Film Foundation. This entity is behind the International Film Festival taking part in cities such as Los Angeles, Washington DC, and London.
Organizers are deciding on the plan to celebrate one of the editions in Barcelona.
The First Buddhist Film Festival of Catalonia is supported also by Barcelona City Council and Dharma-Gaia Foundation, a private, non-profit cultural entity dedicated to spreading Buddhist and environmental values.
One of the ways to respect the environment will be to minimize the use of paper and use only recyclable materials, coordinators said.