Catalan filmmaker Isabel Coixet wins Spain's National Cinematography Prize
Jury praises her commitment to equality, social causes and encouraging young directors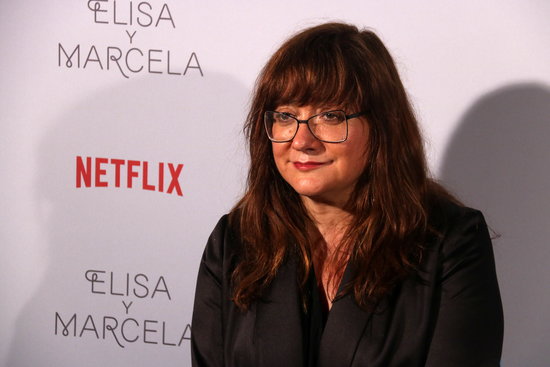 Catalan filmmaker Isabel Coixet (Barcelona, 1960) has been awarded the Spanish Ministry of Culture's National Cinematography Prize.
Known for Goya-winning movies such as 'My Life Without Me' or 'The Secret Life of Words,' the jury praised what they described as Coixet's commitment to equality and social causes as well as her "support" for young filmmakers.
Her latest movie, 'Elisa & Marcela,' which tells the real story of two women in Galicia who pretended to be a heterosexual couple to get married in 1901, was released last year.