Brunch Electronik is back in Barcelona on March 12 celebrating 10 years
Italian melodic techno duo Mathame headline family-friendly event at Poble Espanyol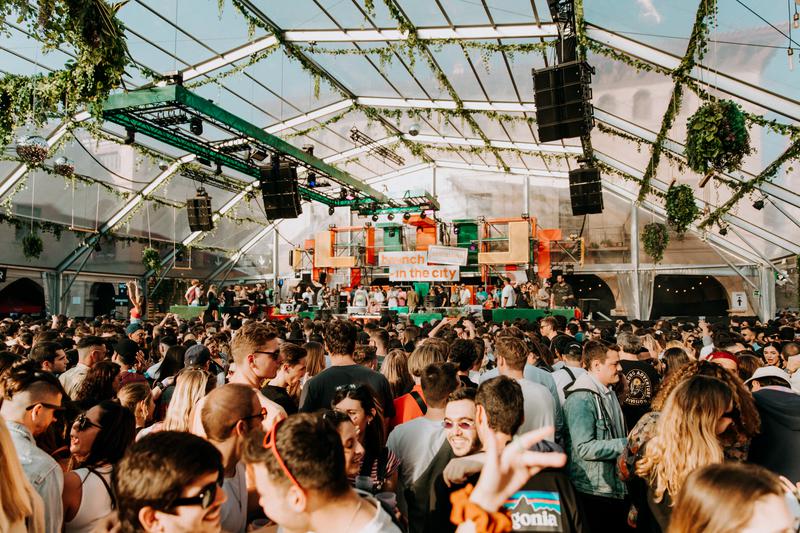 Brunch Electronik kicks off its 2023 season with Italian melodic techno duo Mathame headlining at Barcelona's Poble Espanyol on March 12.
Previously known as Brunch in the City and Brunch in the Park, the family-friendly festival has undergone a rebrand as it celebrates 10 years.
Dutch producer Colyn, Italian DJ Lyke and Barcelona-based Josephine Blaü complete the Main Room lineup for the first event of the spring, while the Upload Room is curated by ID Showcase and will feature four international artists: Reiss, Zrg AK, and Mariiin back-to-back with Ethel.
Brunch Electronik aims to "turn Sundays into a great celebration for the whole family." It runs from 1 pm to 10 pm and will have a wide range of activities so that children can enjoy the experience of the festival too.
The festival also features food and drink and is "committed to sustainability and quality food, made with kilometer 0 [ie locally sourced] organic products."
Tickets go on sale at 5 pm on Tuesday, available at €20 from Resident Advisor.