Book believed to be oldest in Catalan revealed to be written between 1060 and 1080
Researchers at UAB university conclude document copied one century before originally thought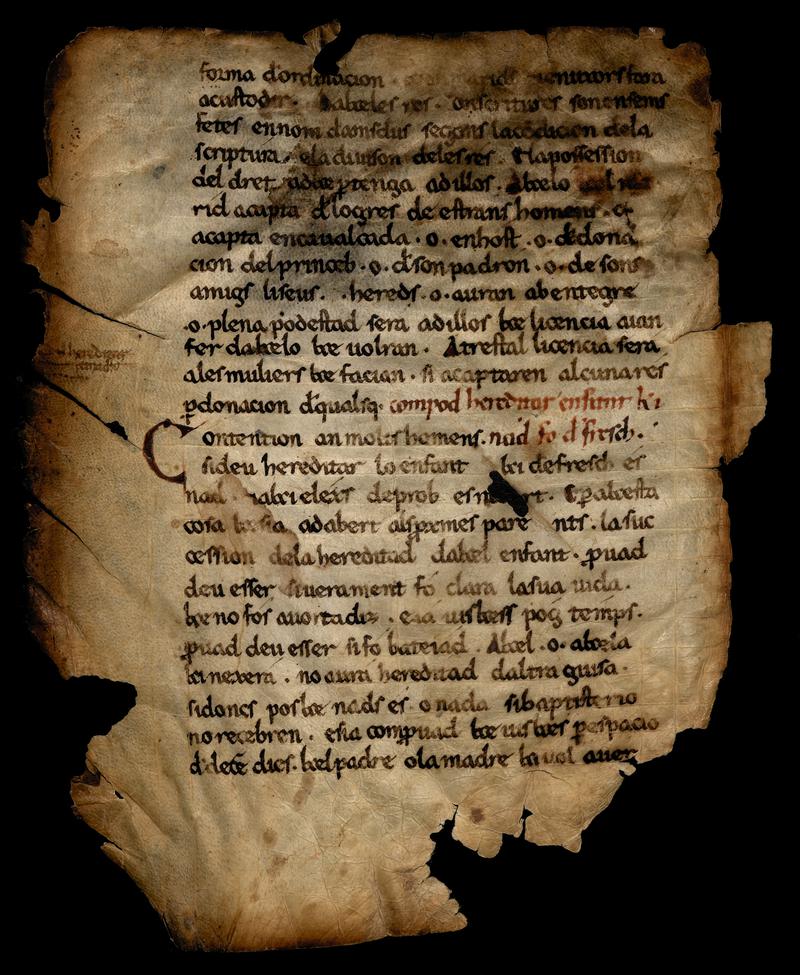 'Liber iudicum', or 'Llibre dels Jutges' in Catalan ('Book of Judges', in English) has been revealed as the oldest book to have been written fully in Catalan.
The document, a fragment of which is preserved in the Urgell bishopric archives, is now believed to have been copied between 1060 and 1080, around a century before what was believed until now.
This book is a complilation of laws that came into force in 654 during the Visigoth era and was in force until the 13th century.
A romanesque church in Organyà, a town near La Seu d'Urgell, where the document lies, is probably the place where 'Liber iudicum' was written.
These are the main conclusions of a report presented of Monday by its authors, Jesús Alturo and Tània Alaix, both professors at UAB university, who have analyzed thousands of manuscripts in archives and libraries in Catalonia, Spain, France, Italy and the Vatican.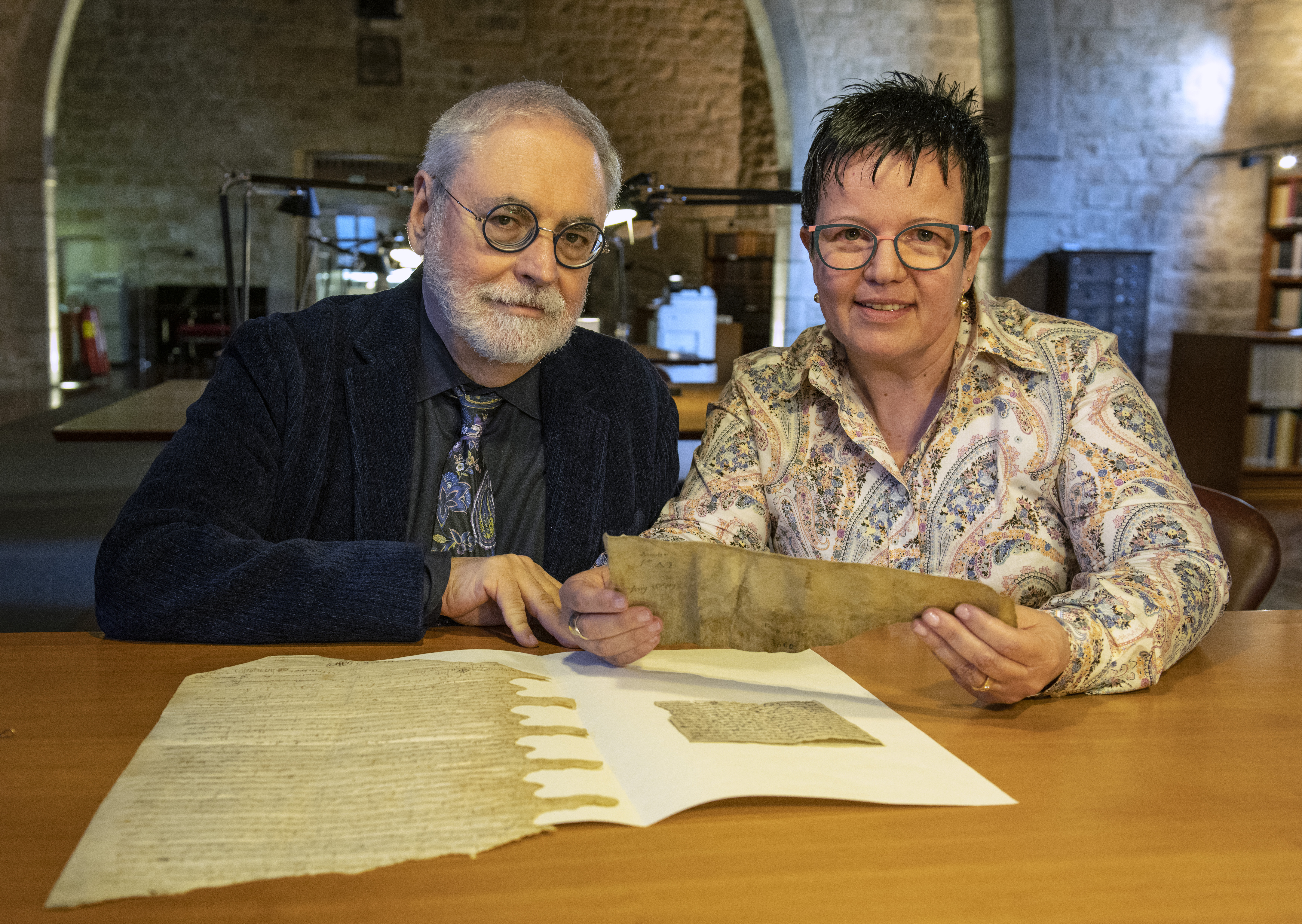 Both experts, who have published a book with all of their findings, 'Lletres que parlen,' believe that a priest called Traver Radolf in Santa Maria d'Organyà church had translated the document from Latin so that judge Albertí d'Organyà could use it.
"We have analyzed these documents from a paleographic and philological point of view," said Alaix to the press on Monday. "All of them are translations from texts from unknown authors."
According to them, 'Homilies d'Organyà', a religious document once believed to be the oldest fully in Catalan, is in fact the second oldest one, and was written circa 1220, and not at the end of the 12th century as initially believed. It was written in the same church near the Pyrenees and Andorra and the original piece lies in Biblioteca de Catalonia library, with a copy in Organyà.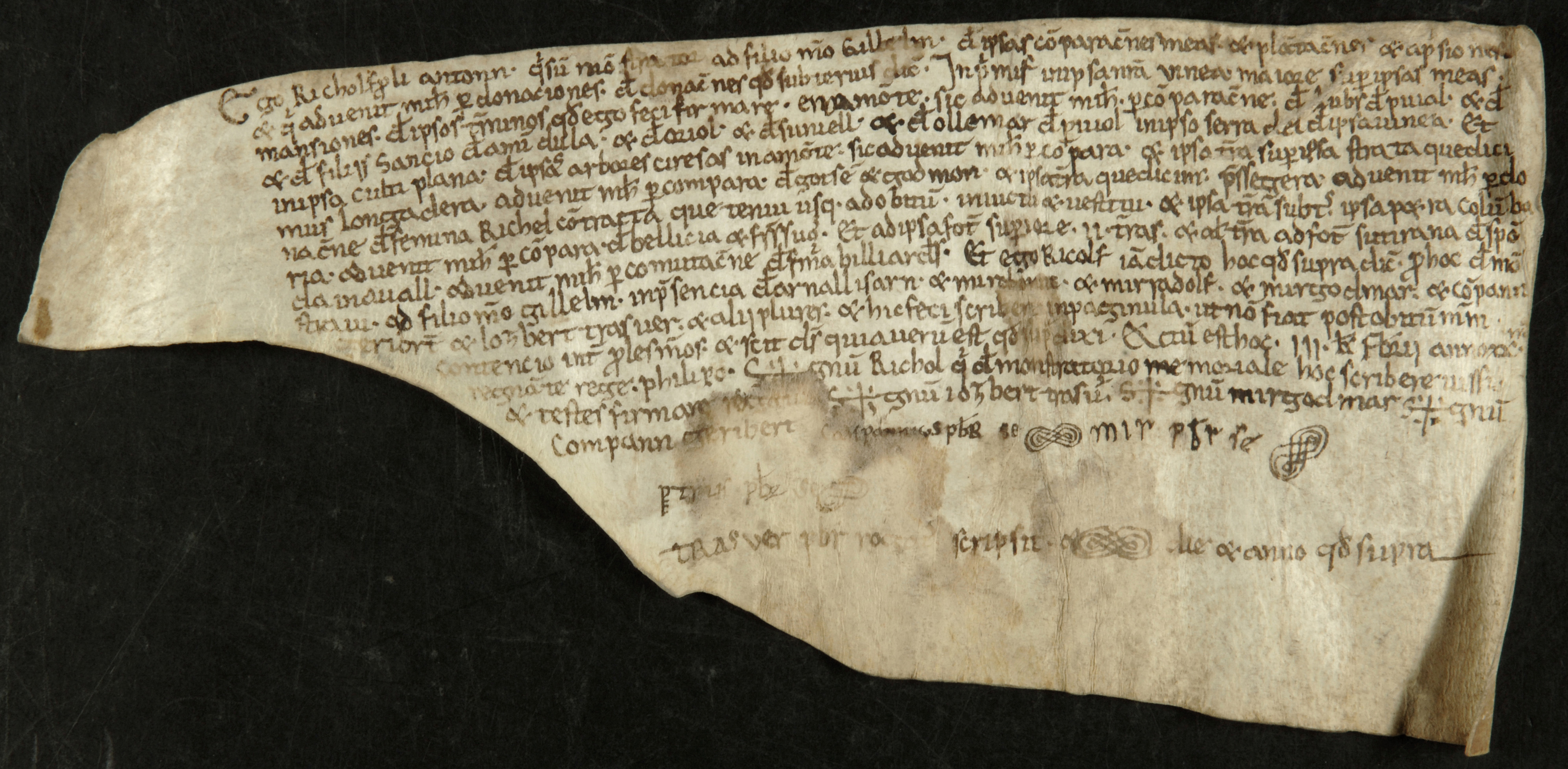 Old Catalan dates back to 4th century
Their research has also found evidence that Old Catalan was already shaping during the 4th century, and not between 7th and 8th century as believed until now.
For instance, they found documents written by Saint Pacian, a bishop of Barcelona who lived in the second half of the 4th century with some expressions that are no longer standard Latin but transitioning to Catalan.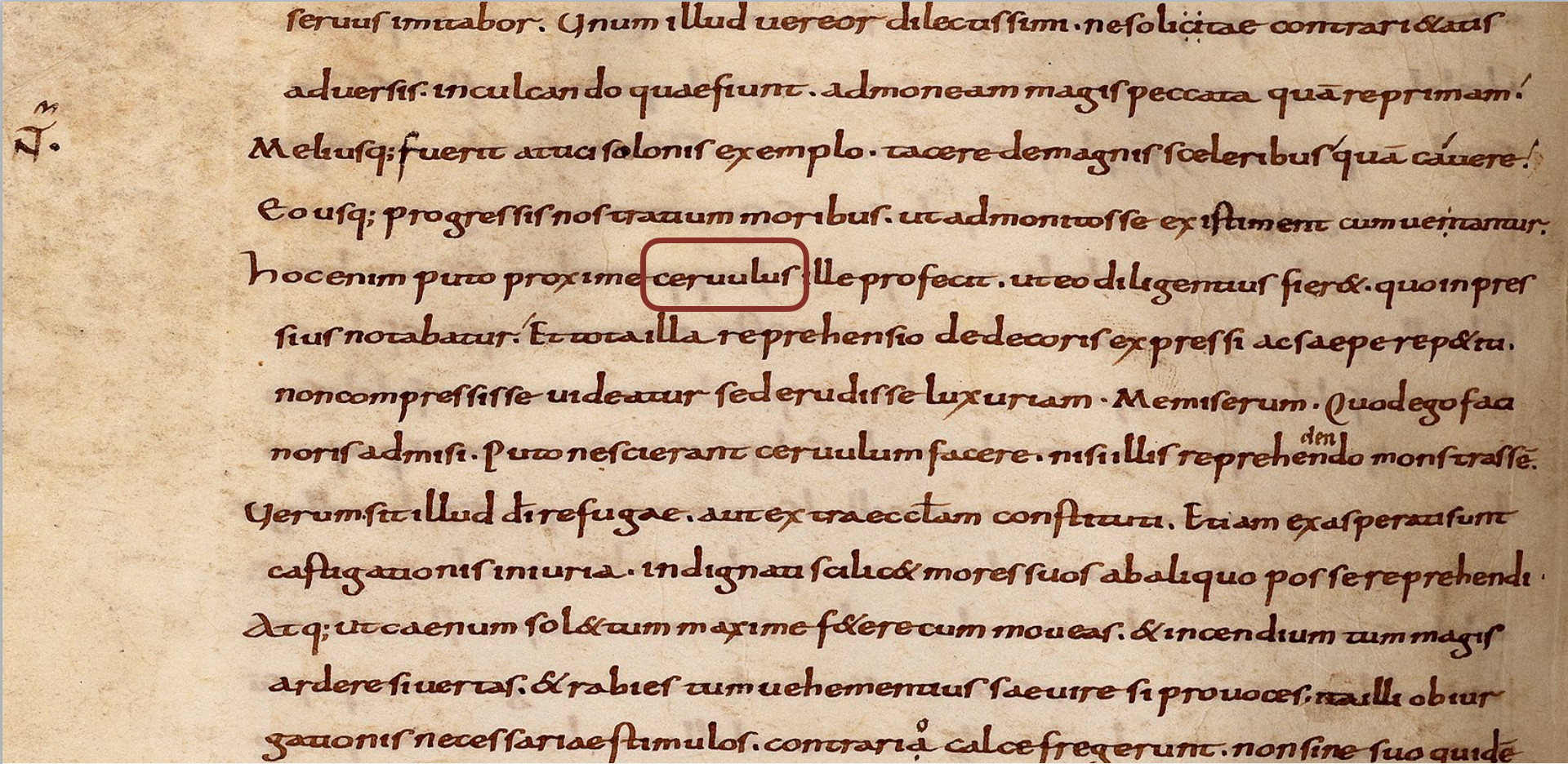 Phrases and words such as 'si te placet' ('si et plau', in modern Catalan, or 'please', in English), 'subinde' ('sovint', or 'often'), and 'ceruulus' ('cérvol' or 'deer') is evidence they found in the texts of the priest.