Bat-Signal to be seen in Barcelona this weekend
Saturday is Batman Day and the Catalan capital is among 12 cities in the world celebrating the Dark Knight's 80th anniversary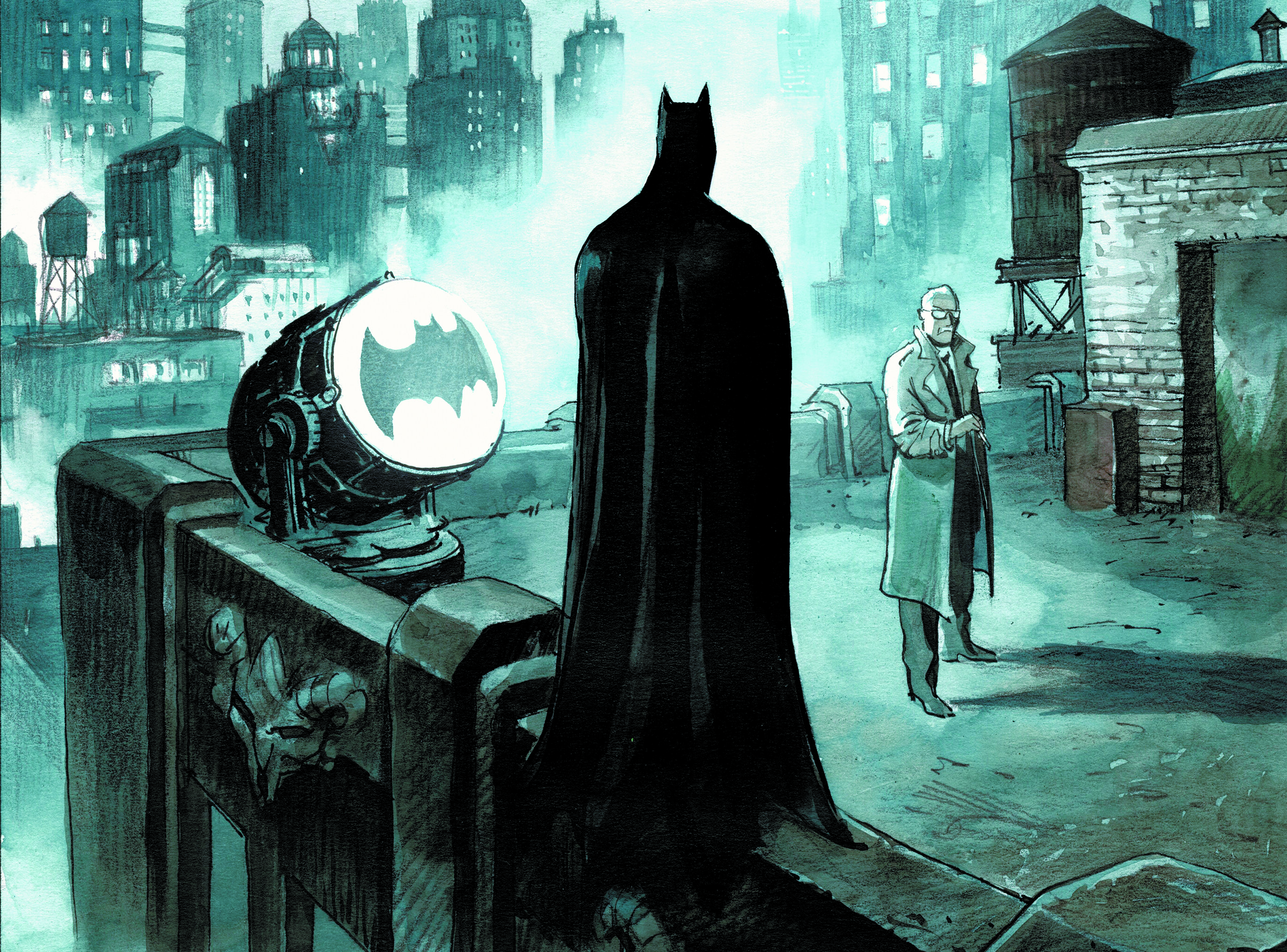 Everyone knows that when Gotham City is in trouble, all the police have to do is light the Bat-Signal and the Caped Crusader will soon be along to put things right.
We'll have to see whether Batman appears in Barcelona on Saturday, but what is for sure is that the iconic light in the shape of the Bat Logo will be seen in the Catalan capital.
He certainly doesn't look it but Batman is 80 this year, and along with places around the world, Barcelona will celebrate Batman Day with a number of events all over the city.
Foremost among them will be the lighting of the Bat-Signal, which will be projected onto the front of Catalonia's national gallery, MNAC, between 8pm and midnight.
Yet for Dark Knight fans who can't be there to witness the unprecedented event for themselves, DC Comics has provided an online tool to keep tabs on the celebrations.
The Bat-Tracker is an interactive map on the batman80.com website, through which people can follow the lighting of the Bat-Signal in 12 different cities around the world.
Signings, promotions, and competitions
Meanwhile, throughout the day there will be Batman related activities, such as book signings, promotions, and competitions, happening in places all over Catalonia and Spain.
While a number of bookshops and comic stores in Barcelona have signed up to the event, so have some in other Catalan cities, such as Sabadell, Girona, Lleida and Reus.
Batman Day will also be online, and all the activities can be followed by using the hashtags: #BatmanDay #Batman80 #Detective1000 #LongLiveTheBat #BatmanParaTodos.