Barcelona nightclubs to transform into temporary galleries
'Clubs, Art on the dancefloor' circuit passes six concert halls on December 17-18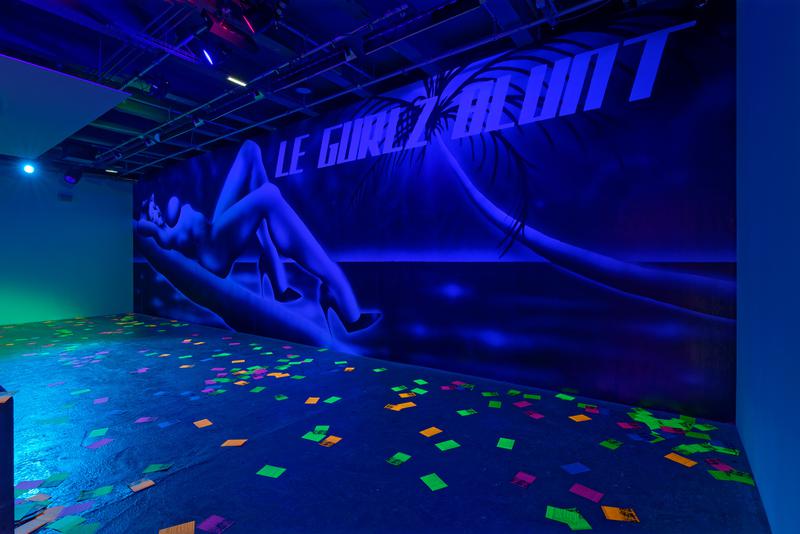 The second edition of 'Clubs, Art on the Dancefloor' ('Clubs, Art a la pista') transforms several Barcelona nightclubs into temporary art galleries on December 17 and 18.
The circuit includes exhibitions of contemporary audiovisual art, artistic installations and music performances by 17 artists from Spain and abroad.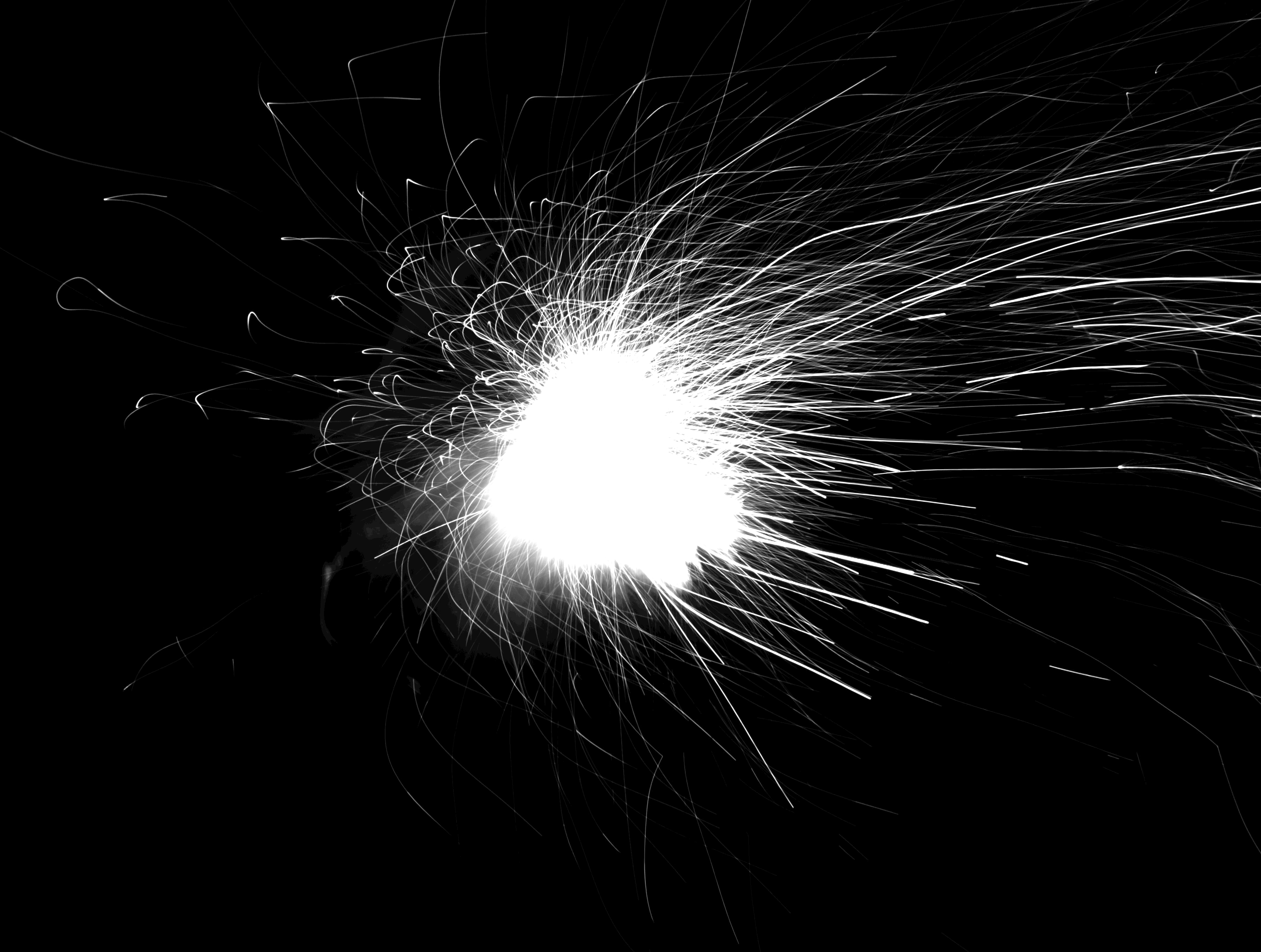 The initiative comes from the Catalan Concert Halls Association (ASACC) and Joana Roda, director of the Bombon Projects Gallery in Barcelona.
They aim to temporarily use the venues as places of encounter, evasion and experimentation of culture, while aiming to bring artists, galleries, museums and public and private foundations together in a unique way.
With concert venues Freedonia, Meteoro, Sala Apolo and Sidecar participating, the events are mostly based in or nearby the old town of the Catalan capital, a district that includes Barceloneta, El Raval, Born, and the Gothic neighborhood.
Some additional clubs in Hospitalet de Llobregat will join the project for the first time this year. El Pumarejo and La Salamandra will have special opening hours to engage in the art circuit.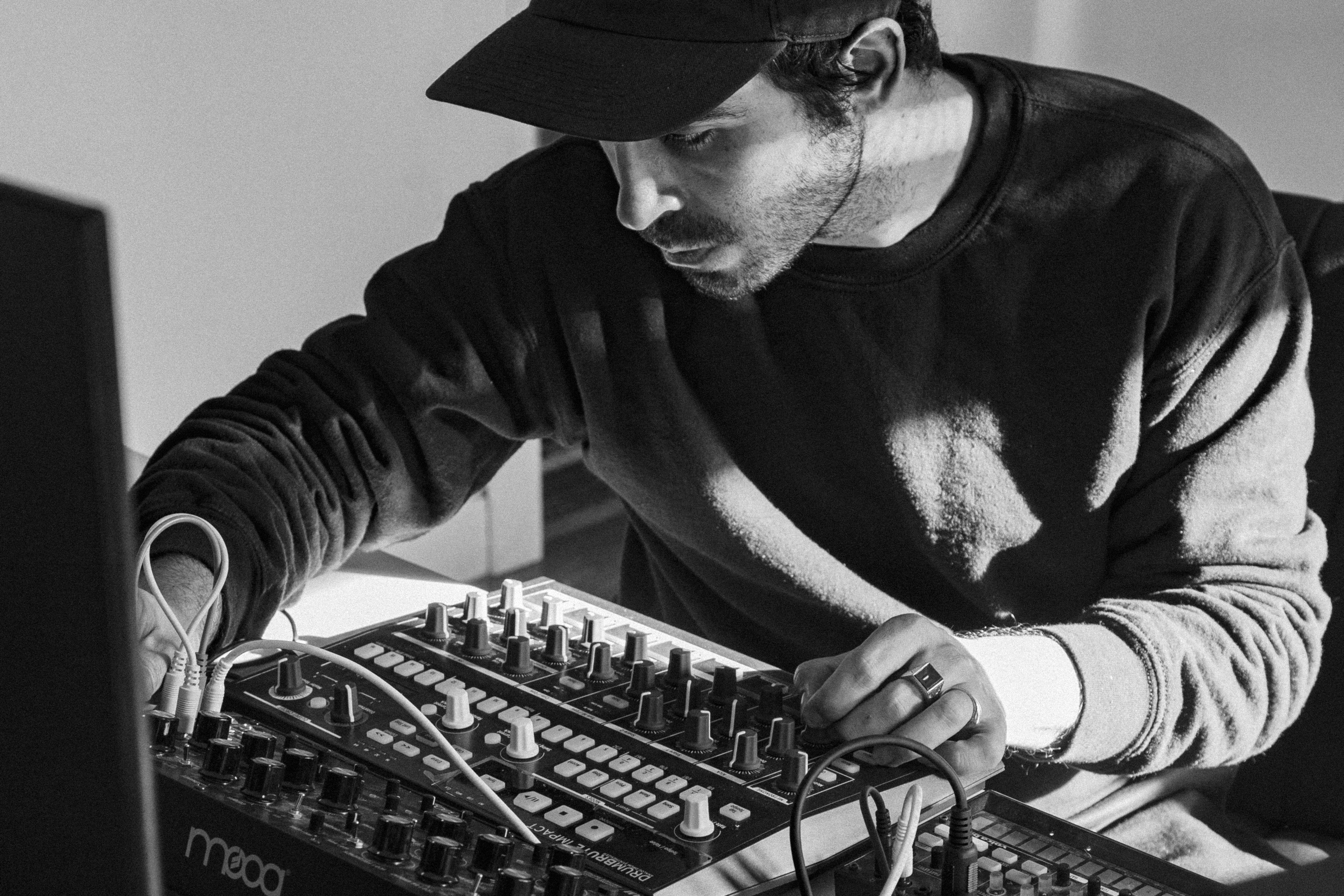 The initiative started in 2021 to offer the public a special nostalgic return to the concert halls after the pandemic forced the venues to close for months. The organizers tried to offer visitors of all ages artistic experiences at unusual times and spaces that are usually reserved for nightlife, while broadening the cultural offering of Barcelona in the international art scene.
A complete program can be found on the organization's website where tickets can also be purchased, ranging from €9 for one day to €12 for both days. Children up to 14 years old can enter for free.