Amy Winehouse tribute and silent disco at Black Music Festival 2023
Festival returns to Girona for 21st edition March 1 - 26 and eyes Valencia date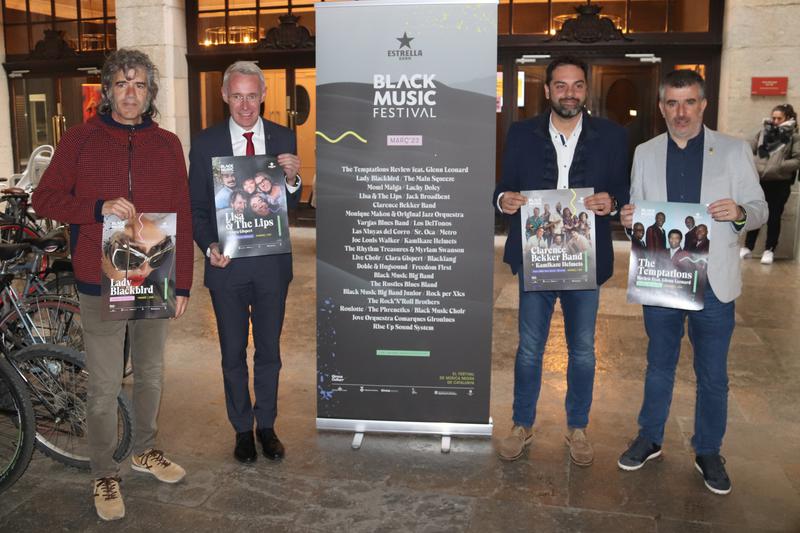 Black Music Festival returns to Girona and Salt for its 21st edition from March 1 to 26.
One of the highlights will be the Black Music Picnic featuring a tribute to Amy Winehouse – a free concert in Girona's Migdia Park at 12 noon on March 26.
The tribute will be performed by Monique Mako and the Original Jazz Orchestra, with Rock per Xics, The Black Music Big Band, and DJ Dadaa.
The festival's popular mobile silent disco returns on Saturday, March 4 at 7pm. It starts at the Ateneu 24 de juny venue, with revelers dancing their way through the Old Town – wearing headphones of course.
Black Music Festival has also announced that it wants to program concerts in the region of Valencia in 2024 – this year's festival already includes concerts in Mallorca and Perpignan.
More information on blackmusicfestival.com.