Acclaimed Temporada Alta festival kicks off on Wednesday
The multi-disciplinary theatre festival, which runs until February 2018, begins with an interpretation of Shakespeare's Twelfth Night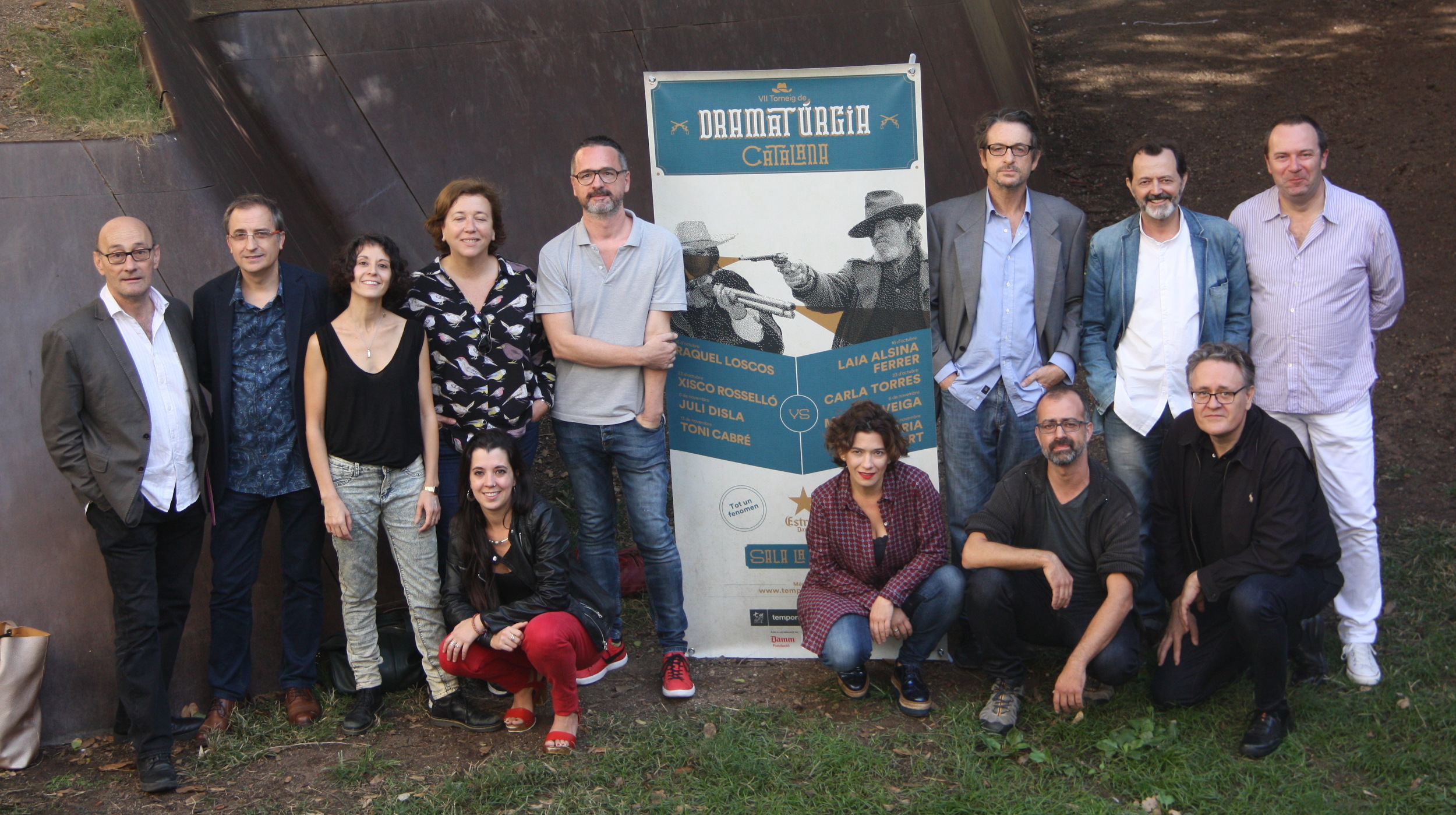 Temporada Alta, the renowned performance art festival that takes place in Girona, will kick off on Wednesday October 11 its 26th edition with a performance of Shakespeare's Twelfth Night play. The piece was interpreted by the Russian company Cheek by Jowl, led by its British founder Declan Donnellan.
The piece addresses the issues of identity and love, and with its all-male cast, this leads to a comedy with even more elements of confusion and gender role ambiguity. Andrey Kusichev, one of the starring actors of the play, and member of the touring Russian theater company, noted the prevalence of these themes in a play where the actor's main feat is to become female. Kusichev added that during the performance, the audience will see "a lot of love and feelings." The piece is indeed executed entirely in the Russian language, placing emphasis on the very interpretation and emotions of the actors.
Various other pieces and performances are scheduled for the Girona festival, ranging from experimental, to classic interpretations, to dance, to music, even circus. Some of the works that theater-goers can expect to see include well-known works like Cyrano. Other pieces are Federico García, about the eponymous poet, as well as the immersive private home performance of Ventura.
Additional events are Desconcerto, a comedic musical duel between a conductor and his musicians; El Color de la Llum, a look into the world and ethics of photojournalism, La Treva (Time Stands Still), a hit comedy drama following a war photographer as she deals with her identity and her physical and emotional wounds while she recovers at home; ART, comedy by French playwright Yasmin Reza; Saloon, a musical, circus-filled experience based in an old West watering hole; and The Golem, a dystopian re-imagination of the Jewish fable, along with many more.
A multi-disciplinary, award-winning festival, Temporada Alta celebrates its 25th anniversary this year. According to organizers, "Temporada Alta is much more than a festival of the performing arts; it is also a platform that stimulates theatrical creation and the production of shows. A space for promoting of professional exchange networks, and a meeting point for audiences."
This celebration of all things theatre will run until February 25, 2018.