A period thriller, a coming-of-age tale in the transition, and a couples' comedy lead nominations at the Gaudí Film Awards
Women make up over half of nominations in ceremony's latest edition to be held on March 21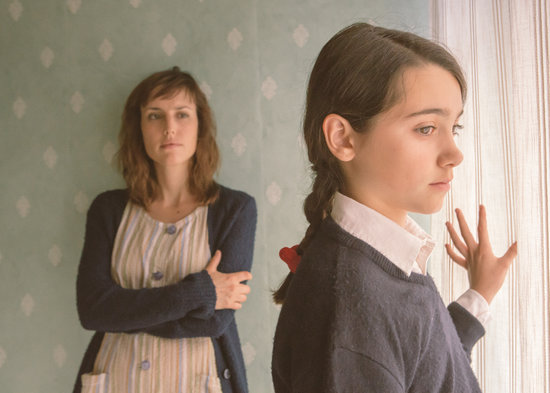 The films "La vampira de Barcelona", "Las niñas", and "Sentimental" lead nominations at the Premis Gaudí, it was announced on Wednesday night at the Pedrera Auditorium in Barcelona, a building designed by Antoni Gaudi, the award's namesake.
The 13th iteration of the Catalan Oscars, run by the Catalan Cinema Academy, will be the most representative in terms of gender to date. Women make up 54% of the finalists in nominated categories.
Lluís Danés' thriller "La vampira de Barcelona", tops this table with 14 votes, closely followed by PilarPalomero with her already heavily awarded "Las niñas." The film surrounds a young girl growing up in the post-Franco transition period, and received 13 nominations.
Just behind with 8 stands Cesc Gay's "Sentimental", a comedy re-make of his own 2016 work, "Los vecinos de arriba".
In total, 32 features, shorts and documentaries have been selected to continue up until this round, with votes finishing on January 18.
Pandemic interrupts celebration
The award ceremony, usually celebrated in January, was pushed back to March 21, 2021 due to the Covid-19 pandemic.
"We had to do it as far as back as possible, to observe the evolution of the pandemic," explained Isona Passola the president of Catalan Cinema Academy, because they want "it to be as in-person as possible."
The prize-giving is planned to take place in Barcelona's International Convention Center, and will center an "homage to cinemas", a place few have been able to attend this past year due to Covid-19 restrictions, with an 85% drop in visitors to Catalan cinemas.
What are the Premis Gaudí?
The Premis Gaudí are an annual film ceremony in Catalonia, which began in 2009, having developed from the Barcelona Awards, which go back as far as 2002.
Antoni Gaudí, whom the prize is named after, was a Catalan architect, most famously known for his design of the unfinished Sagrada Familia in Barcelona.
More than 22 categories are included within the annual celebration, including 'Best Catalan Film', which requires a 20% Catalan participation within the movie's production to compete. This requirement left Aurel's "Josep", which holds a prestigious 100% rating on film review site Rotten Tomatoes, out of the running.