Which municipalities will have a curfew over Christmas?
Catalonia's High Court approved a 1 to 6 am curfew that will affect over 120 municipalities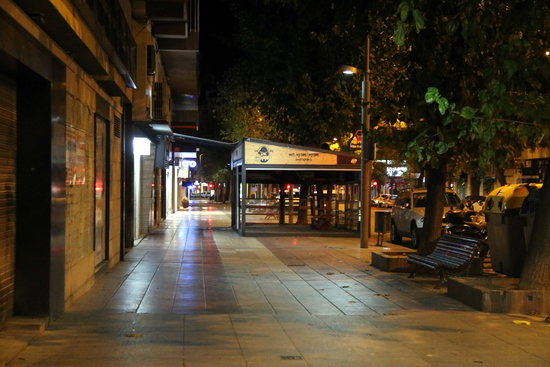 From Friday, December 24, at 1 am, residents in 126 municipalities will have to respect a curfew imposed by the Catalan government until at least January 7.
The Catalan High Court greenlighted the request by the executive on Thursday to stop the spread of the virus, as there have been over 10k new Covid-19 cases daily.
The curfew will apply to 117 municipalities that have an incidence rate of over 250 cases and 10,000 inhabitants. Another 9 municipalities will have to follow the same measures, as they are surrounded by high incidence towns.