People who are high-risk or more likely to be exposed can get monkeypox vaccine
Fourth Covid-19 jab dose approved for care home residents and over 80s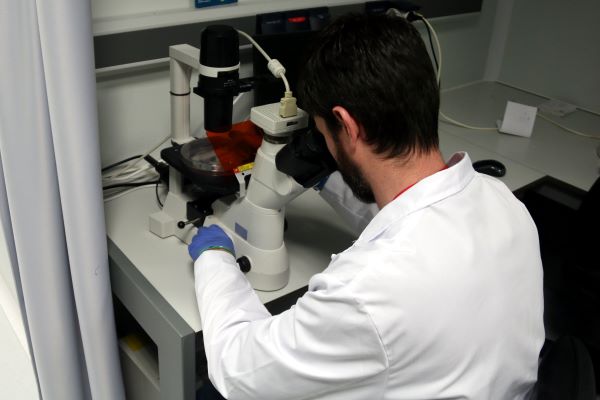 The Spanish health ministry and regional administrations confirmed on Thursday night that people who are high-risk or those who are more likely to be exposed to the virus will be able to get a monkeypox vaccine.
Considering the "limited amount of available doses," health authorities will prioritize vaccinating those with post-exposure cases. Vaccinating ahead of being positive is not, as of yet, recommended, although "it could be the case in the future" depending on how many monkeypox cases there are in the future and how many jabs are available.
The Catalan health department has confirmed 14 cases of the monkeypox virus in Catalonia so far, all of which are linked to others identified across Spain, where a total of 242 people have been diagnosed. The vast majority of these cases are in the Madrid region.
Fourth Covid jab doses
The health committee also greenlighted fourth Covid-19 vaccine doses for people over 80 as well as care home residents.
This will be the second booster shot this segment of the population is eligible for and it will be administered when "suitable according to the epidemiological situation."