Nightclubs to reopen in Spanish regions with low Covid risk
Catalonia will not reactivate sector just yet, says health minister Josep Maria Argimon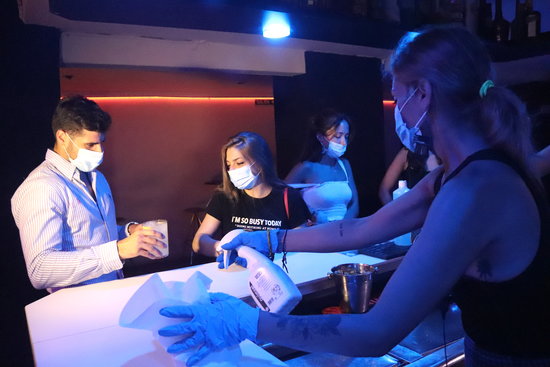 Spanish authorities agreed on Wednesday to reopen nightclubs in regions with a coronavirus risk deemed to be low.
In a meeting between Spain's Health minister and regional governments, officials agreed to lift restrictions in regions reporting 50 or fewer cases per 100,000 inhabitants in the previous 14 days (IA14), among other conditions.
Places at medium-level risk that have 50 to 150 cases per 100,000 inhabitants, such as Catalonia, will be able to decide whether they wish to reactivate the sector just yet — something health minister Josep Maria Argimon said on Thursday would not occur this weekend.
"Will we reopen this weekend? No," he said. "We will make an announcement when the time comes."
In Catalonia, the number of coronavirus cases per 100,000 inhabitants stands at 110.