Public servant denies hiring printing firm for referendum ballots
On day 17 of independence trial, Teresa Prohias says there is no record of government payments to Catalan public media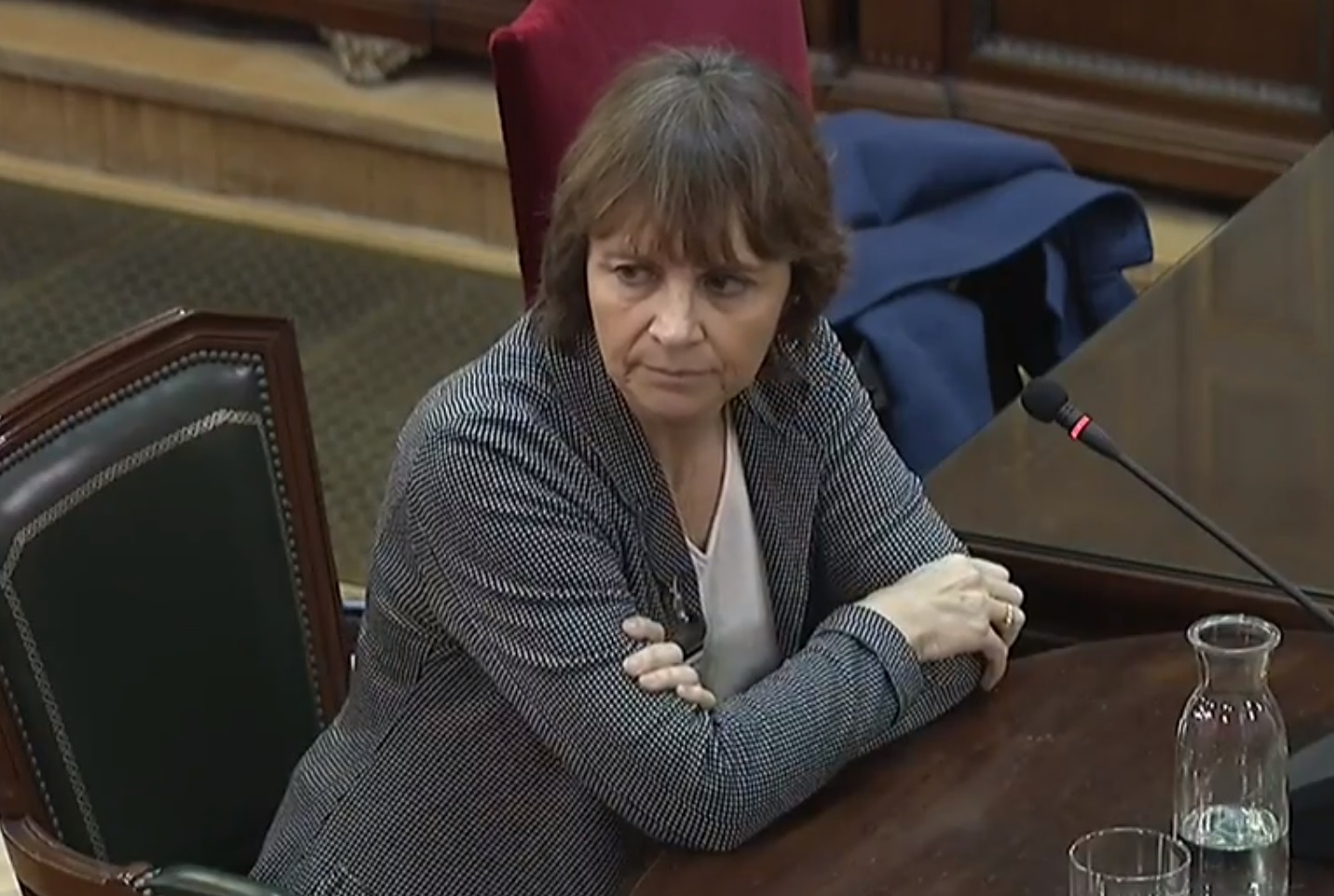 A Catalan government high-ranking public servant told the Supreme Court on Thursday that she has no knowledge of the executive ordering any ballot papers to be printed for the 2017 referendum that was declared illegal by the Spanish courts.
On day 17 of the trial of independence leaders, Teresa Prohias, the former services director of the Catalan government's presidency ministry, denied any knowledge of the allegation that her department requested Unipost to print ballot papers worth €240,634.
Referendum ads
Prohias said she knew that Catalan public media had broadcast referendum ads, but she denied knowing if they were funded by the Catalan government.
She added that there is no record of any payments to the Catalan public media for the referendum ad campaign in the government digital database.
The issue of how the October 1 referendum was financed is a key issue in the trial, as a number of the defendants in the court case are charged with misuse of public funds.
Catalan finances under Spain's direct control
However, Prohias told the court on Thursday that the presidency department couldn't have issued a delivery notice for Unipost to print referendum material because Catalan government finances were under Spain's direct control.
The Catalan government communications secretary, Antoni Molons, had also been called to testify on Thursday but refused to give testimony, as he is under investigation in a separate case.