VMware to invest $100m in innovation center in Barcelona
US multinational announces new European sales facility in 22@ business district that will create 250 jobs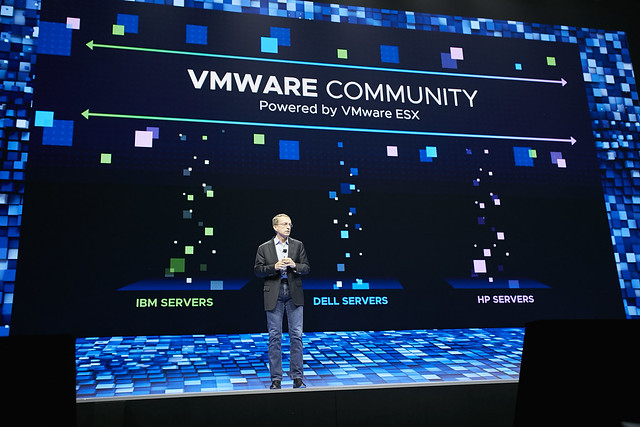 US multinational VMware, which specialises in innovation in programming for businesses, has announced it will invest 100 million dollars (€88.6m) over five years to set up a European sales center in Barcelona's 22@ business district.
The new facilities will initially create 120 jobs, which will later rise to 250, with the investment part of VMware strategic plan to develop and foster technological talent in Europe, the Middle East and Africa.
Talking to the Catalan News Agency (ACN), business minister Àngels Chacón welcomed the announcement as good news for Catalonia: "We are very happy about the confidence placed in us," she said.