Two Catalan companies get over €2.5m in EU funding
SMALLE Technologies and Carinsa selected with 64 other small and medium-sized companies from all around Europe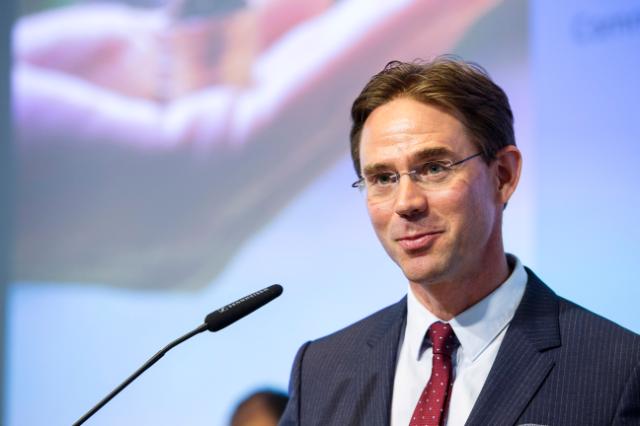 Two Catalan enterprises, SMALLE Technologies and Carinsa, have being selected for funding in the latest round of the Horizon 2020 SME Instrument Phase 2. The total amount to be distributed between the two companies is €2,599,268. Provided with about €3 billion in funding over the 2014-2020 period, the SME Instrument helps high-potential SMEs to develop innovative ideas that are ready to face global market competition. The program also helps SMEs to grow and expand their activities into other countries.
Barcelona-based SMALLE Technologies has developed energy generators that convert the movement of waves into useable energy. Carnisa, based in Sant Quirze del Vallès, near the Catalan capital, has produced a more sustainable and 'ecoefficient' softener. Some 64 SMEs from 16 countries were selected for funding in the latest round, out of a total of 1,514 project proposals received by the European Commission. Most projects are in the fields of transport and ICT.
Spanish SMEs were the most successful, with 12 companies selected for funding, followed by eight companies from Denmark and seven from France and Italy. Unlike the majority of the 2020 Horizon calls, the SME Instrument allows SMEs to submit their projects individually, without the need for a consortium.
Some 774 SMEs have been selected for funding under Phase 2 since the launch of the programme in January 2014. From October 12, SMEs can present their projects to get funds from the SME Instrument in the next round.