Spanish Tax Office investigates Catalan journalists, businesses and pro-independence associations
Catalan administration required to send Madrid information about all payments made to some 60 entities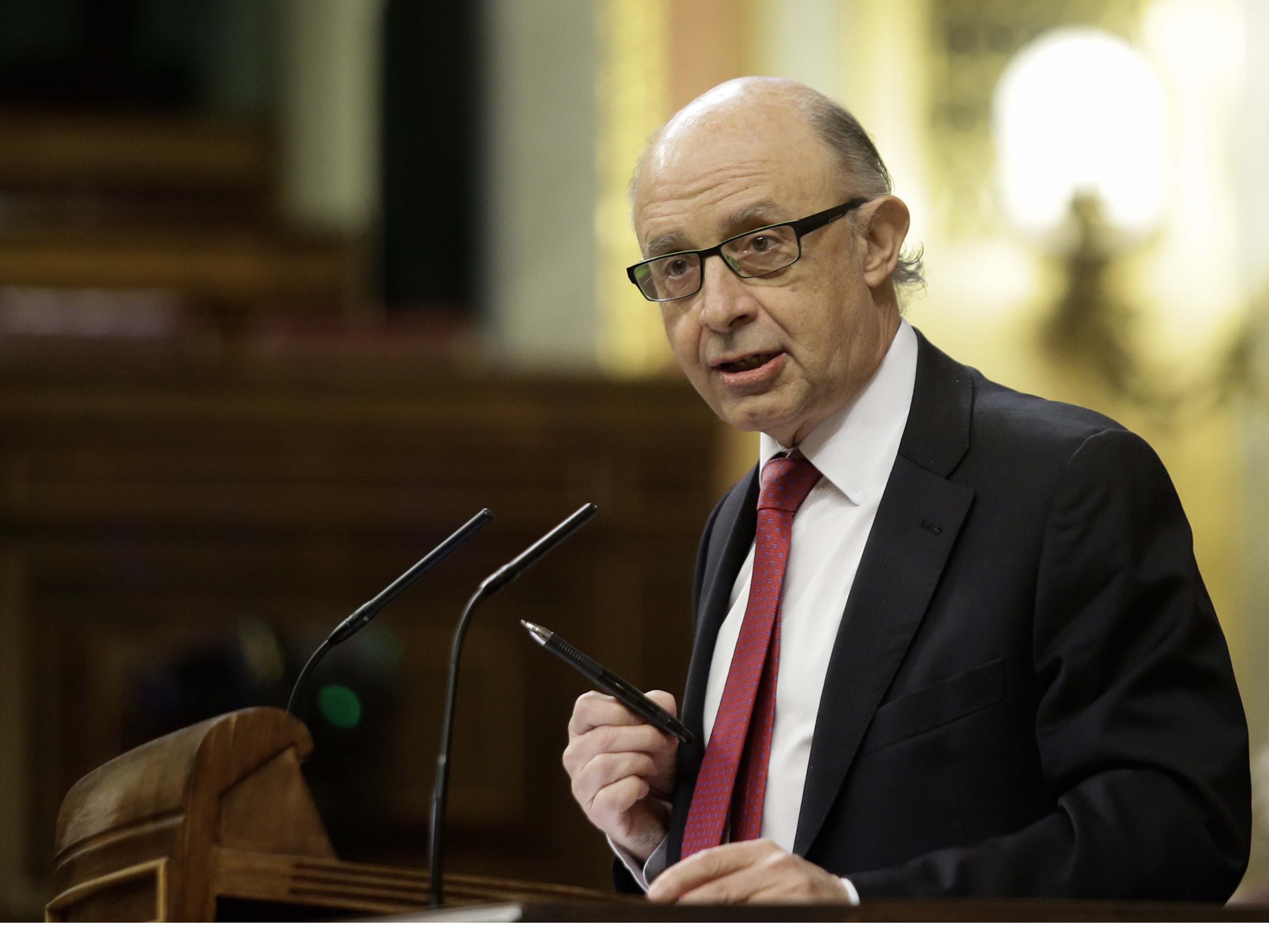 Madrid is investigating Catalan journalists, media corporations and pro-independence associations. The Spanish Tax Office has demanded the Catalan administration send information about all payments and financial assistance made to some 60 people or entities. The petition focuses on the businessman, Oriol Soler, thought to be a major driving force of the independence bid. Yet the list also includes one of the most important audiovisual firms in the country, Mediapro, and one of the country's main newspapers, Ara, along with some of its shareholders and journalists. The Catalan government has also been asked to report on payments to several media businesses, such as Grup Cultura 03 and Sàpiens Publicacions, which produces the Sàpiens magazine.
Businesses providing IT services to the Catalan administration, such as T-Systems and IBM Global, are also in the list, as are pro-independence associations. Some independence leaders, such as Jordi Cuixart (Òmnium Cultural), or even former leaders, such as Jordi Sànchez (ANC, Catalan National Assembly), are also among the figures being investigated by the Spanish Tax Office. Sànchez and Cuixart have spent four and a half months in prison accused of sedition and rebellion.
Research projects
Apart from individuals, businesses and associations, the Spanish Tax Office has also demanded information about payments made to some research projects related to the independence movement. In particular, it is interested in projects involving stays abroad and some seminars about federalism and self-determination. For each payment, Spain's treasury secretary also wants to know the identity of the public servants who authorized it. The deadline for the Catalan administration to respond is next Monday, March 12, at 10am local time.