Roca brothers launch new alcoholic beverage range: Esperit Roca
Celebrated chefs behind some of world's best restaurants create new line of gins, liqueurs, and aromatized wine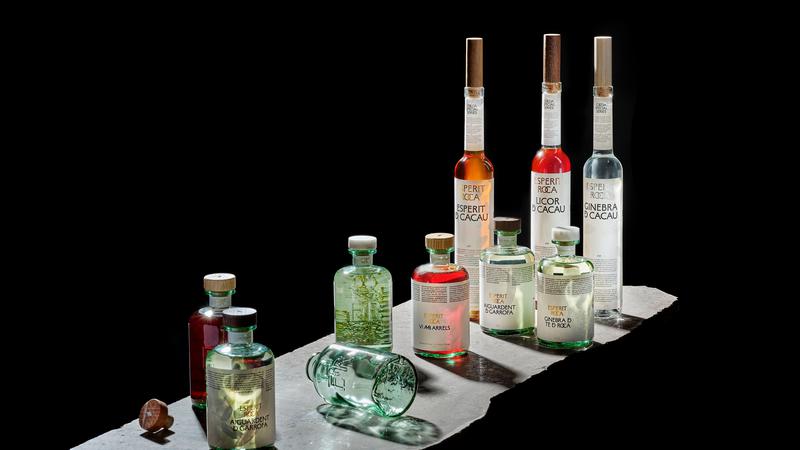 The famous Roca brothers chefs behind the revered restaurant El Celler de Can Roca have launched a brand new drinks range, allowing you to enjoy the highest quality of beverages from the comfort of your own home.
The 'Esperit Roca' drinks range are dubbed "liquid cuisine," as they draw inspiration from the landscapes that have captivated the Roca brothers throughout their careers. Esperit Roca was born out of Joan, Josep, and Jordi's desire to express their vision of these landscapes in these distillations of six different drinks, from gins, liquors, and an aromatized wine.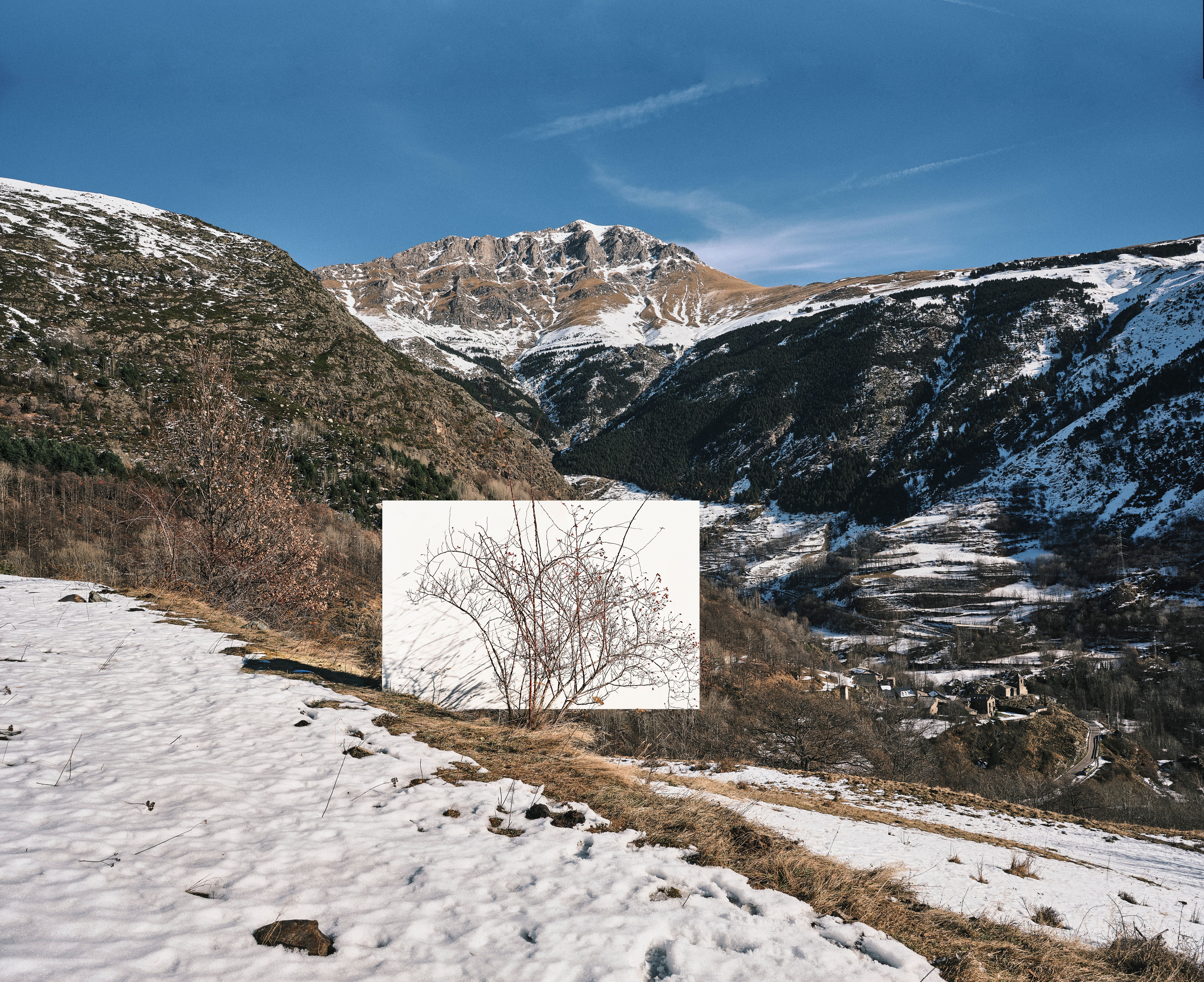 Years of research have given rise to countless beverages served as pairings, aperitifs, or digestifs at the dining tables of the Roca clan's restaurants, including spirits, distilled and macerated liqueurs, fortified wines, fruit and legume ferments, as well as beers and wines.
Now, the Rocas are delivering their own brand to be added to this pantheon, with a lot of inspiration coming from the chefs' love of the Pyrenees mountains.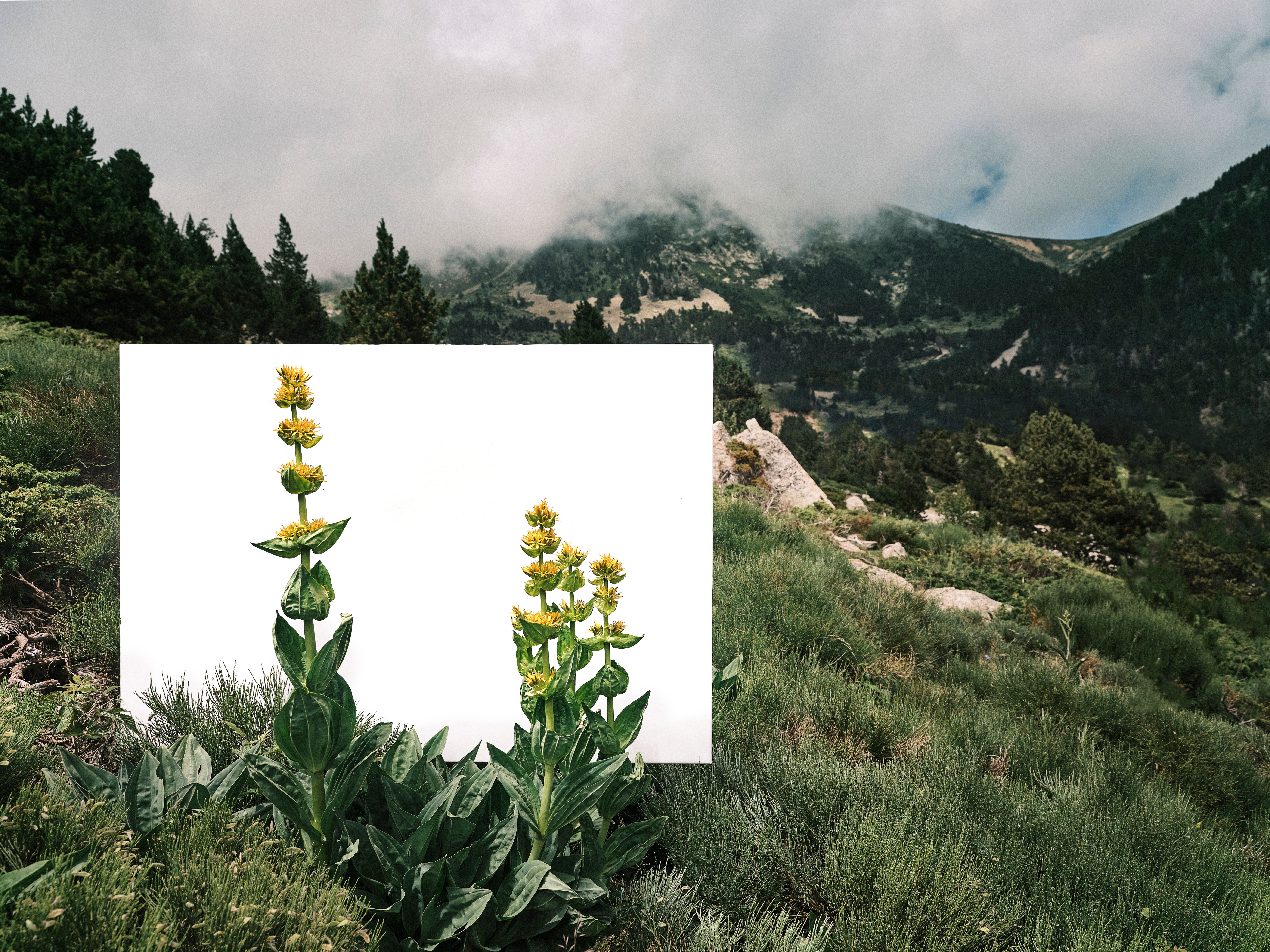 In total, there are six different beverages on offer. A rock tea gin, a bitter aromatized wine, a liquor distilled from the carob plant, then three others all distilled from cacao: a gin, a liqueur, and a spirit.
The range is divided into two different packages, separate concepts that the brothers wanted to work toward. The Sèrie Paratge (landscape series) is the essence and the core of the project, where each product is inspired by landscapes that hold a special meaning for the Roca brothers. This package features the rock tea gin, and carob liquor, and the aromatized wine – the last of which will be available in some months' time.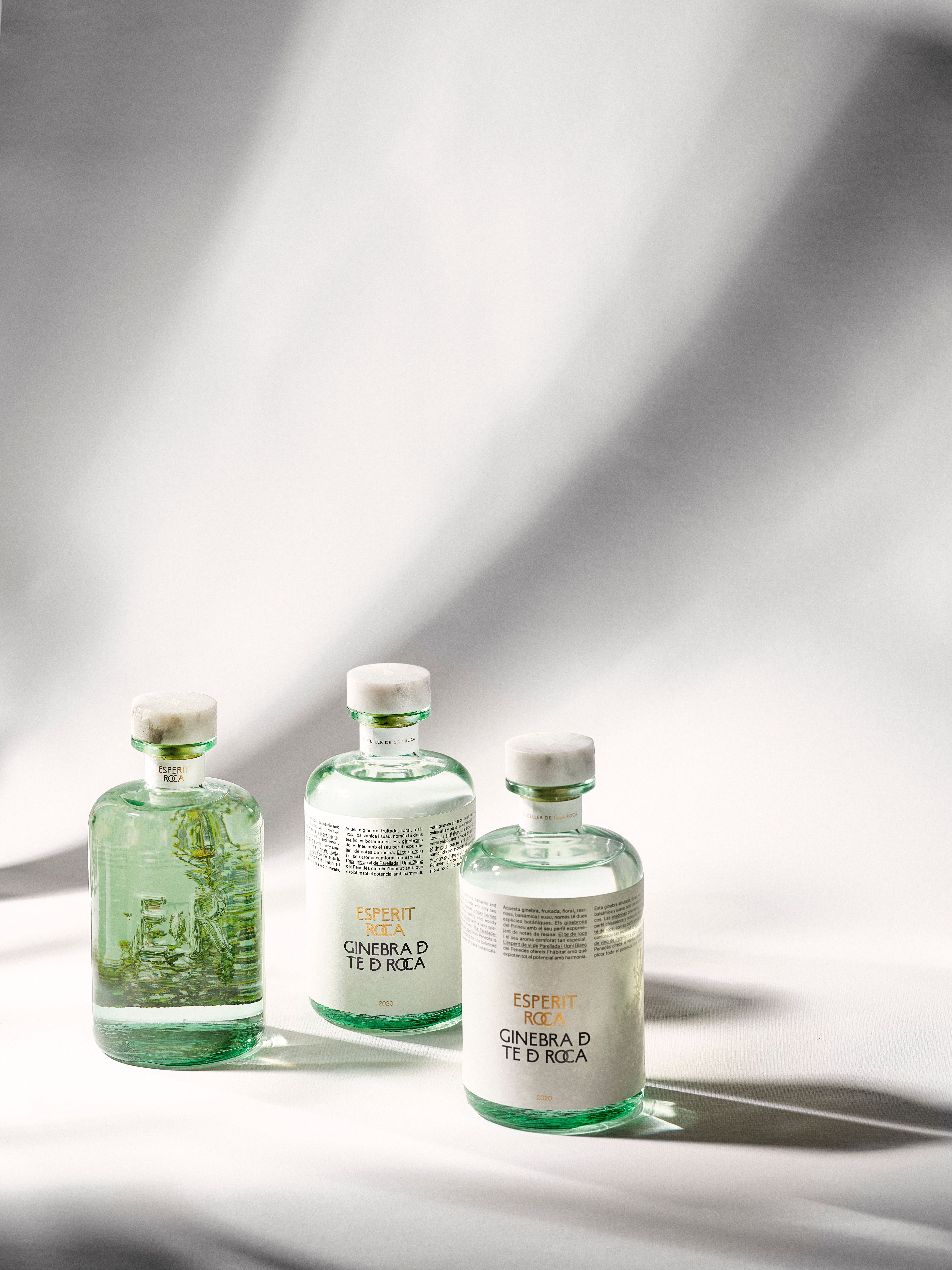 The Sèrie Cacau (cocoa series) is connected with Casa Cacao, the chocolate factory of the El Celler de Can Roca restaurant. This series is aimed at bringing out the best of the cacao plant in liquid form, and features the gin, liqueur, and spirit of the cacao plant.
For Josep Roca, Esperit Roca the new venture is a return to his childhood imagination: "As a child, I was fascinated by the world of spirits and liqueurs at my parents' bar," he explains in a statement announcing the launch of the new beverage.
"I'd look at the labels and imagine traveling to different countries. Today I still feel that childhood excitement. It is an eagerness to capture nature in liquid form, recover old memories and share bottled landscapes".
The products are already available at the Casa Cacao store and Hotel Casa Cacao in Girona, and at Casa Cacao Pop-up store in the Mandarin Oriental Hotel in Barcelona.
Online orders are also available on the website: www.esperit-roca.com.