Record number of jobs in Catalonia for April as unemployment drops
Coinciding with Easter week, there were 3.67 million workers contributing to social security in the month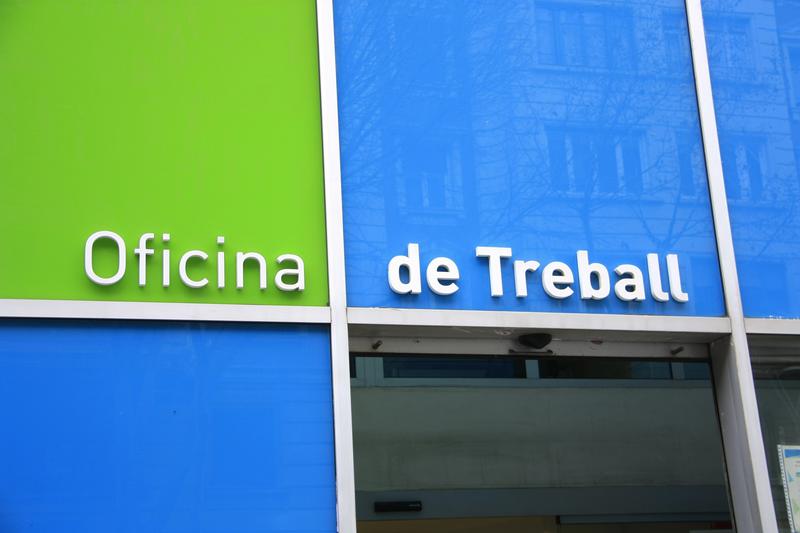 April saw a total of 3.67 million workers contributing to social security in Catalonia, the highest figure ever recorded for the fourth month of the year.
The Easter boost helped generate 38,626 more jobs (+1.06%) than in March, resulting in the third consecutive monthly increase. This is also 3.19% higher than 2022's figures.
Unemployment has also dropped for the third month in a row, with a reduction of 9,506 jobseekers registered with employment services compared to March, a difference of -2.73%.
The total number of people without work in Catalonia in April was 338,795, the lowest figure since 2008, when there were 299,387 people unemployed. Compared to last year, there are 25,900 fewer unemployed workers (-7.10%).
One year after Spain's labor reforms came into force, 48.95% of new contracts signed in April were for permanent jobs.
The services sector, including tourism which usually sees a boost for the Easter holidays, saw a decrease of 7,200 unemployed workers compared to March. Industry, construction, and agriculture also saw drops.