Record 8 million visitors stayed in Barcelona hotels in 2018
Over 80% of tourists were from abroad, with United States top of the list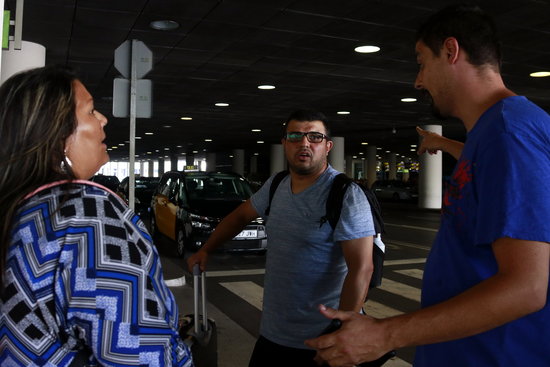 Barcelona continues to be a tourist powerhouse, with new figures showing that over eight million visitors stayed in hotels in the city in 2018, a 5.2% rise over the previous year.
According to the National Institute of Statistics (INE), a total of 8,057,961 visitors stayed in the city's hotels, the highest number ever, some 401,214 more than in 2017.
The figures also show there were a total of 20,261,281 overnight stays in city hotels, a 2.9% increase on the year before, with December alone registering a rise of 19.7%.
Barcelona's "capacity of attraction"
The councillor in charge of tourism, Agustí Colom, said the figures show the city's "capacity of attraction" and that tourism must be managed to "continue to generate profits in Barcelona, diminish its negative impact, and provide a greater return for residents."
Some 81.3% of the visitors to the city were from abroad, the highest percentage since 2009, with US citizens topping the ranking, with 848,930 visitors, some 16.8% more than in 2017.
Other tourists from abroad were primarily from the UK, France, Italy, Germany, the Netherlands, Japan, China and Belgium, with all but Japan registering a growth in numbers.