Port of Barcelona launches direct rail freight route to France
First cross-border service with no transfers could mean 800 fewer trucks a week on roads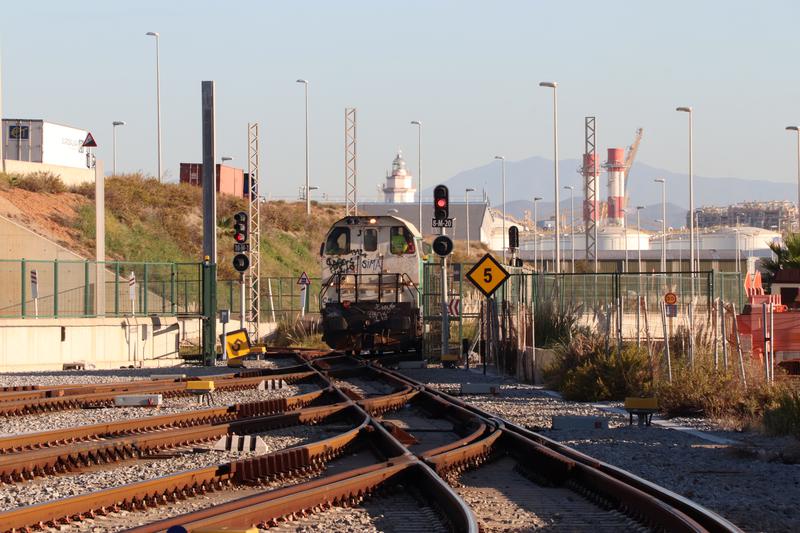 The Port of Barcelona has launched a direct freight rail route to France.
The cross-border goods service, the first to link Spain and France directly without changes or transfers, began operating on Wednesday, with the first train leaving the terminal at 9 am.
The 750-meter-long train will connect the Catalan capital's port with the cities of Toulouse and Lyon.
The journey will be made four times a week, three to Toulouse and one to Lyon, allowing for a reduction of around 800 trucks per week.
"We are taking a step forward in the decarbonization of logistics," said Lluís Salvadó, president of the Port of Barcelona.
According to Salvadó, the new service will see the port's CO2 emissions reduced by 10%.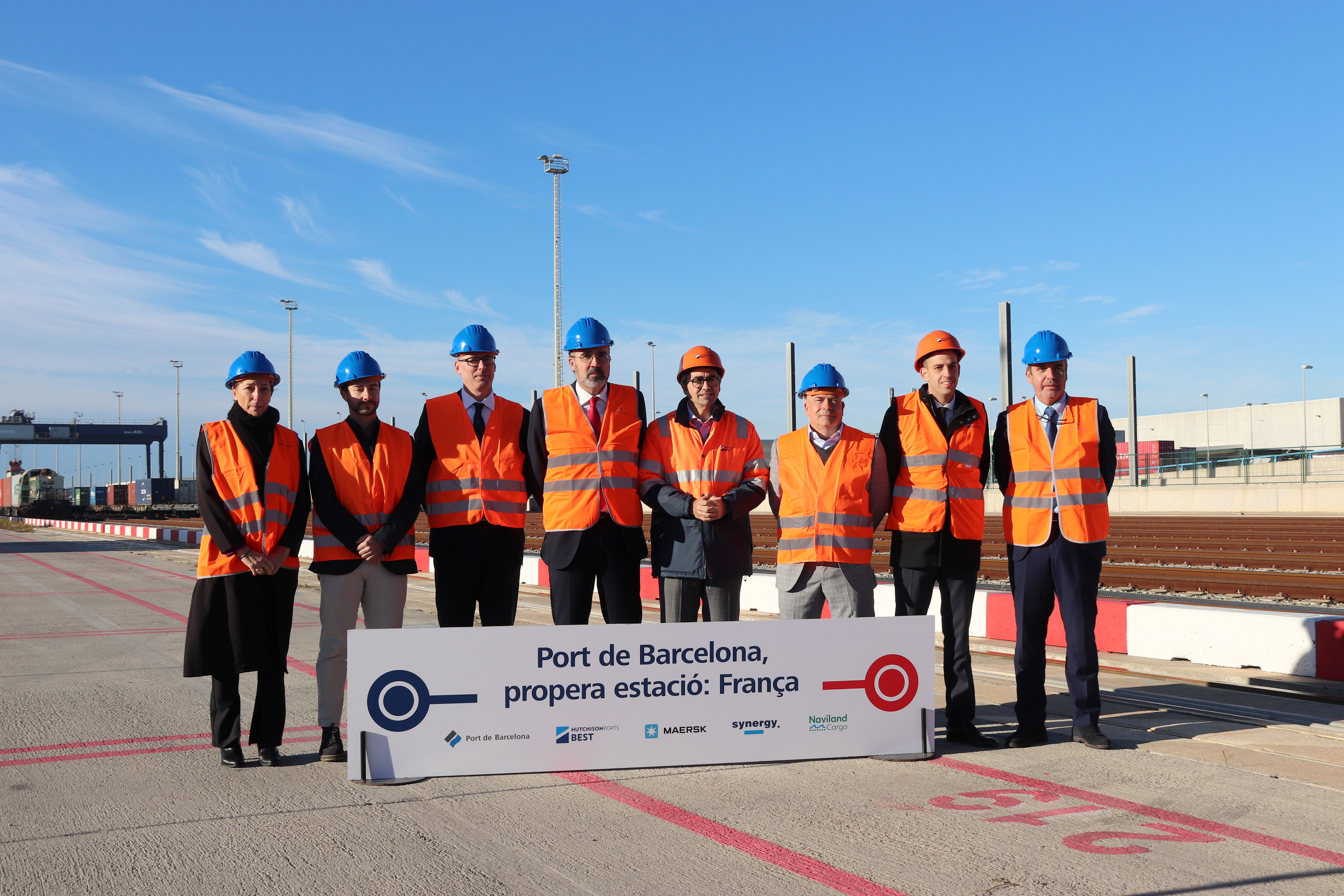 "Today is a historic day," the Port President remarked. "We will be able to offer a better service," he said, celebrating that the team have overcome "operational and logistical difficulties" to begin making the journeys.
Representatives of freight transport companies were also present at the inauguration and assured that the new service would help them "save time" and improve efficiency.
They even called for "more trains" to operate in the service to improve connectivity between the port and other southern European destinations.
The maximum length for freight trains in Europe 750 meters. This allows the services to transport up to 108 containers, far more than the 68 containers that the usual convoys of between 450-500 meters carry.