Norwegian to move south European HQ to Catalonia
In 2017 the airline flew around 2 million passengers to and from Barcelona airport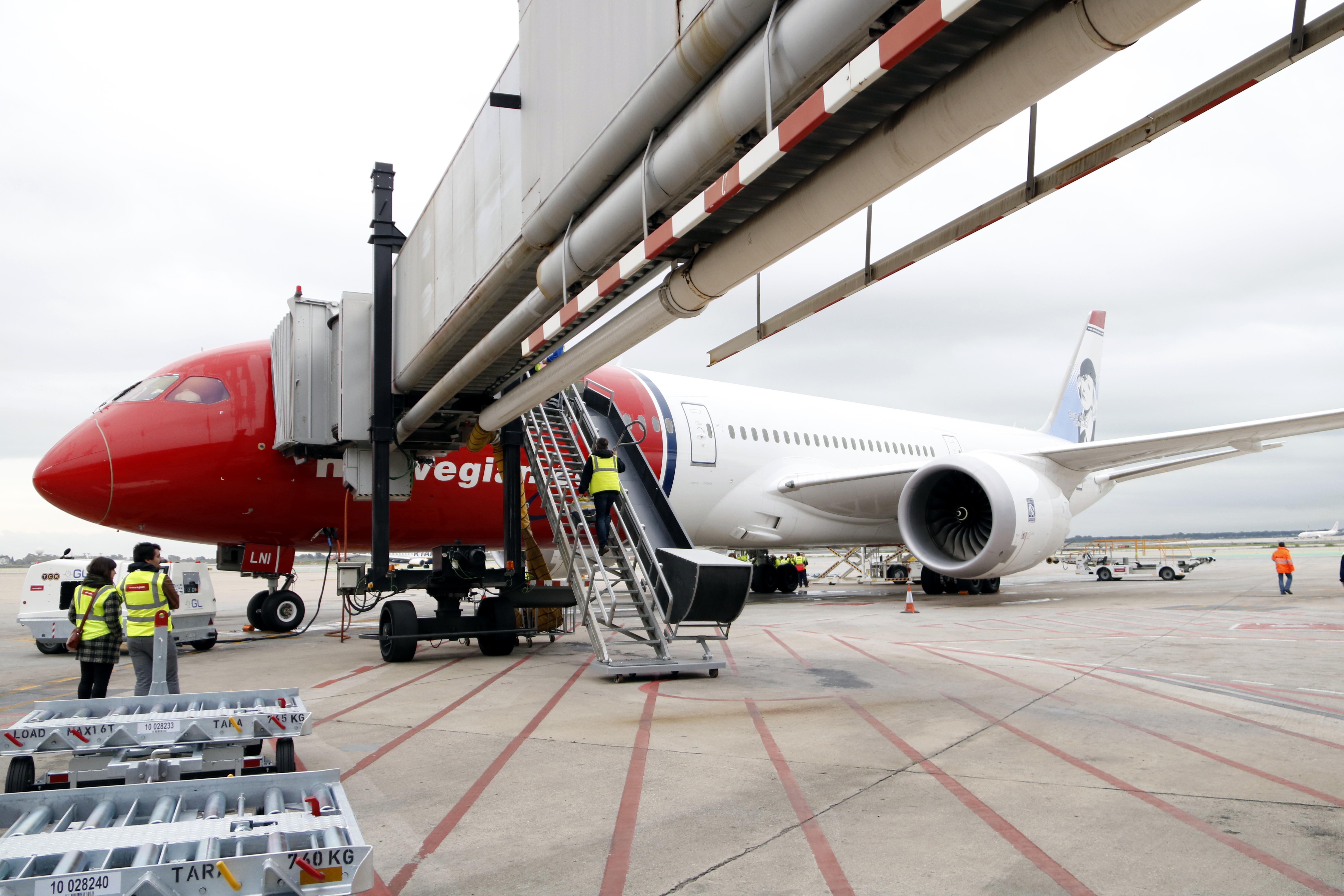 The low cost airline Norwegian is to move its South European headquarters to el Prat de Llobregat, just outside Barcelona, in the third quarter of 2018. It will be based in an industrial estate close to the Catalan capital, occupying a four storey building with capacity for around 400 employees.
According to the Chief Executive Officer of Norwegian Air Resources, the move has been motivated by the company's rapid growth in the last three years. In 2017, the airline catered to around 2 million passengers from Barcelona airport, 23% more than the previous year.
Exponential growth
This coincides with an exponential growth of the number of people using the facility in 2017, which saw a record number of 47 million people flying through Catalonia's primary airport. This figure has been growing steadily since 2009, which saw 27.3 million people pass through the airport's terminals.
Alongside other no frills airlines such as Level, Norwegian also increased the number of routes flying to and from Barcelona El Prat airport, adding to the growth of passenger numbers.
In December last year, the Nordic company also announced plans to increase flights to and from Barcelona and the United States.
This increase will also involve the incorporation of a third plane, the Boeing 787 Dreamliner, which has a capacity for 344 passengers, 35 of whom with the possibility to be in premium class. The new plane will be put into use on March 28, when the company officially inaugurates the summer season, and will bring the annual total of passengers flying with Norwegian to and from Barcelona and the US to 646,000.