Mobile World Congress: no Russia pavilion at the fair
Organizer GSMA condemns invasion of Ukraine three days before tech trade show is due to begin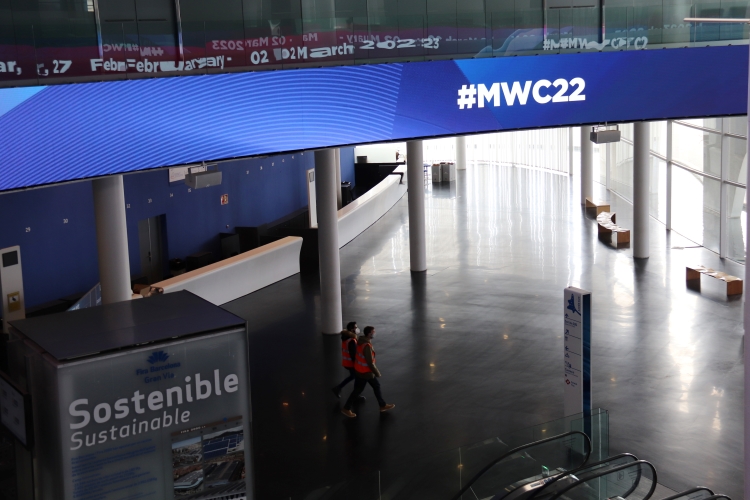 The Mobile World Congress has confirmed that the Russia pavilion expected to be at the fair, which is due to begin on Monday, will no longer be part of the event.
GSMA, the organizer of the world's biggest mobile industry event, which takes place every year in Barcelona, has condemned the invasion of Ukraine.
In a statement released on Friday morning, the company led by John Hoffman said that "GSMA complies with all sanctions and governmental policies" stemming from Russia's attack on Ukraine.
"The security of the event is reviewed and constantly adjusted as information is being received."
"GSMA strongly condemns the Russian invasion of Ukraine," also reads the statement, which says that the event now seems "irrelevant" given "the tragic loss of lives" in the Eastern European conflict.