Level airline to launch direct flights from Barcelona to NY and Santiago de Chile
Prices for journeys between El Prat and JFK airports starting at €99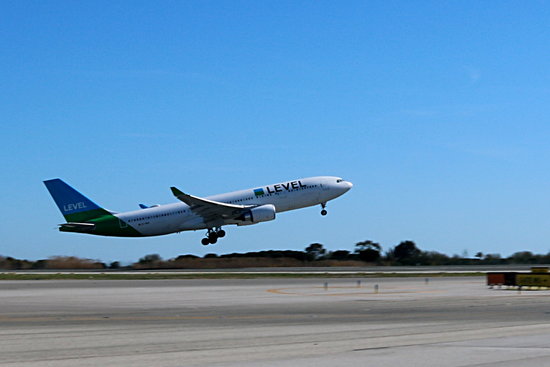 Level airline will connect Barcelona with the JFK airport in New York and Santiago de Chile with direct flights, as the company announced on Thursday.
Flights to New York will start on July 27 of next year, with three journeys per week, priced at €99 or more.
Connections with the Chilean capital will start on March 31, 2019, with two direct flights every week—to be increased to four by the end of July—with prices starting at €219.
Starting in July 2019, Level will increase the frequency of its flights to San Francisco, from two to three weekly journeys.
In total, Level will operate direct flights to Boston, New York, San Francisco, Buenos Aires, and Santiago de Chile.
According to the company's CEO Vincent Hodder, Level is considering opening new routes to Tokyo and other cities in Asia and Africa.