Inflation in Spain in November drops to 6.8%
Decrease in fuel and electricity costs brings prices down 0.5 percentage points from previous month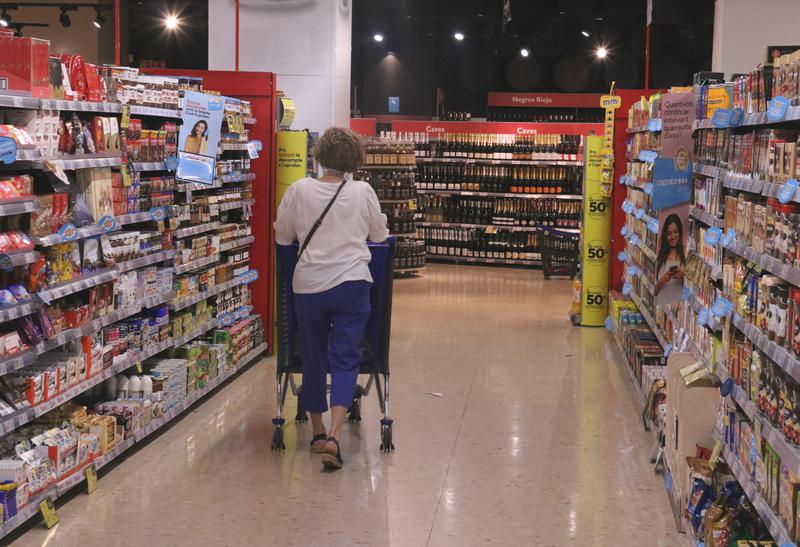 Inflation in Spain in November dropped to 6.8% according to preliminary figures released on Tuesday morning by Spain's statistics institute (INE).
The decrease in fuel and electricity costs is largely responsible for bringing prices down 0.5 percentage points compared to October, when inflation was at 7.3% across Spain, while shoes and clothes are also somewhat cheaper.
This is the fourth month in a row in which inflation has declined after peaking in July at 10.8%.
If the preliminary inflation figure for November is accurate, it will be the second-lowest rate this year after January's 6.1%.
Excluding energy and processed food products, however, inflation is at 6.3%, up from two months in a row at 6.2%.
Filling the Sink podcast
After a decade of low inflation and low interest rates, price hikes following the Covid-19 pandemic and Russia's war in Ukraine have left many feeling the pinch.
Press play below to listen to the Filling the Sink podcast episode released on November 5, 2022 about the cost of living crisis in Catalonia.