Full capacity in Vilanova i la Geltrú hotels for America's Cup
Event organizers expect to attract 40,000 spectators from September 14 to 17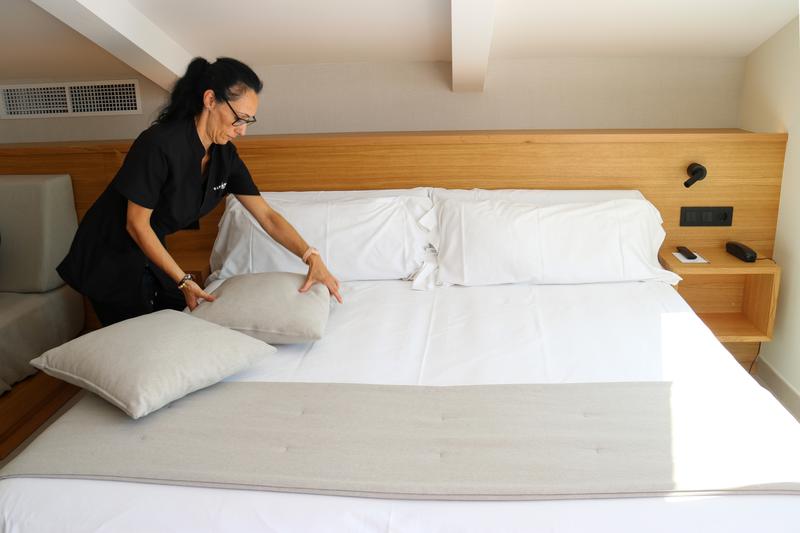 Hotels and apartments in Vilanova i la Geltrú, a seaside town south of Barcelona, are expected to reach full capacity this weekend due to the America's Cup preliminary regatta taking place in the municipality.
Although the competition will take place in Barcelona from August 2024, fans are flocking to the preliminary regatta between September 14 and 17.
Organizers expect the event to attract 40,000 spectators in the four days of the regatta as the town prepares for an "unprecedented" spectacle, as explained by Jordi Gasol, the president of the Vilanova Hotel guild.
For over a month already, there are no more available rooms in hotels or apartments in Vilanova.
The places are booked mainly by more than 200 accredited journalists and hundreds of professionals linked to the competition that will be in Vilanova i la Geltrú in the four days that the regatta takes place.
The Vilanova Hotel Guild also explains that in mid-September, the city usually sees "good numbers" for occupancy, but this year the figures have increased because of the "unique" sporting event that will "give the city a big opportunity to make it more popular, along with its gastronomy and culture."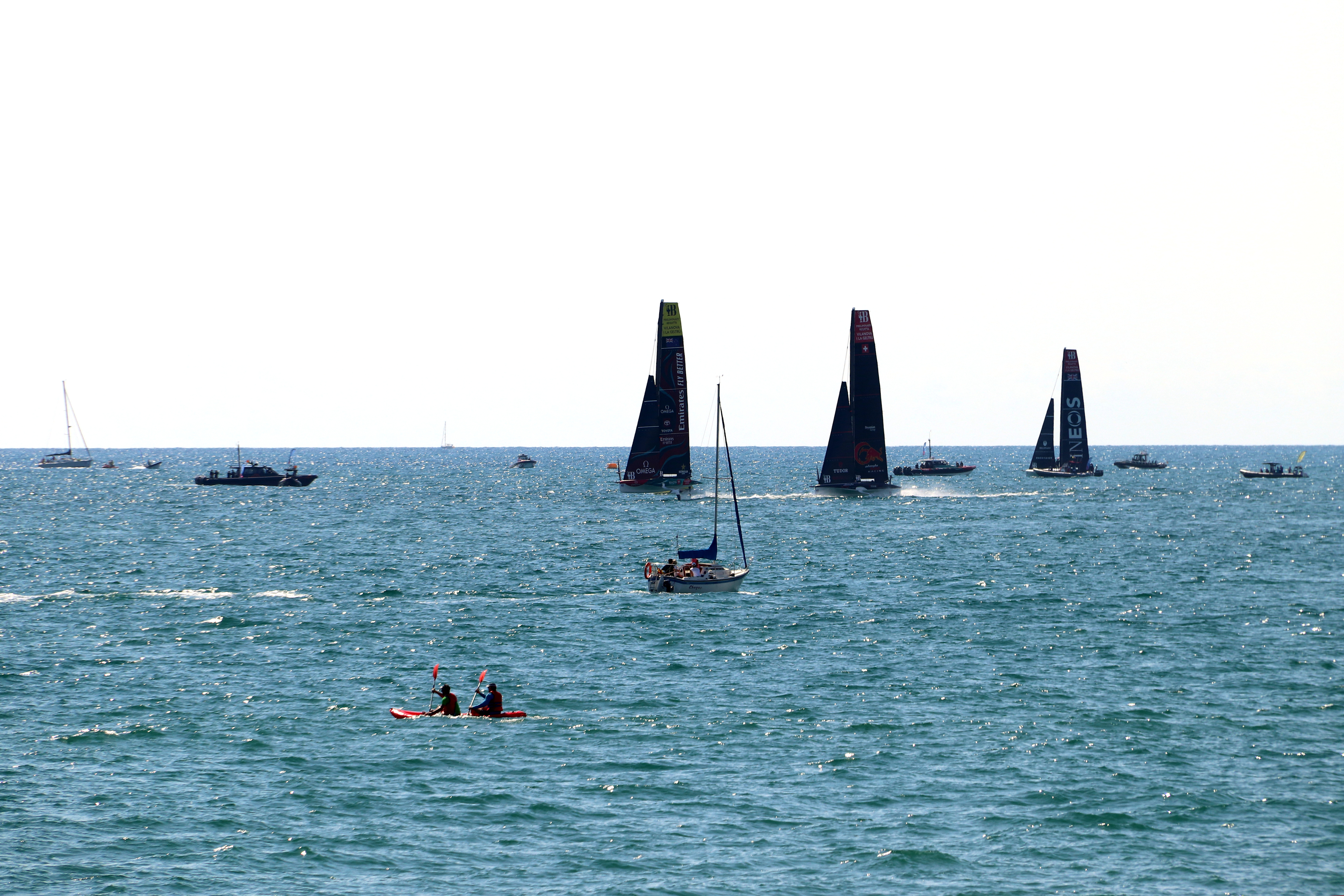 The competition will also help the coastal town's hostelry sector with an increase in clients in restaurants in the area. The council even expanded the permits given to restaurants with a terrace to attract as many clients as possible.
Jordi Gasol expects most visitors to come from the north of Catalonia, stating that "visitors from the interior of the country are less likely."