Foreign investment in Catalonia up 19.7% y-o-y in first semester of 2022
Second quarter figures almost as high as last pre-Covid equivalent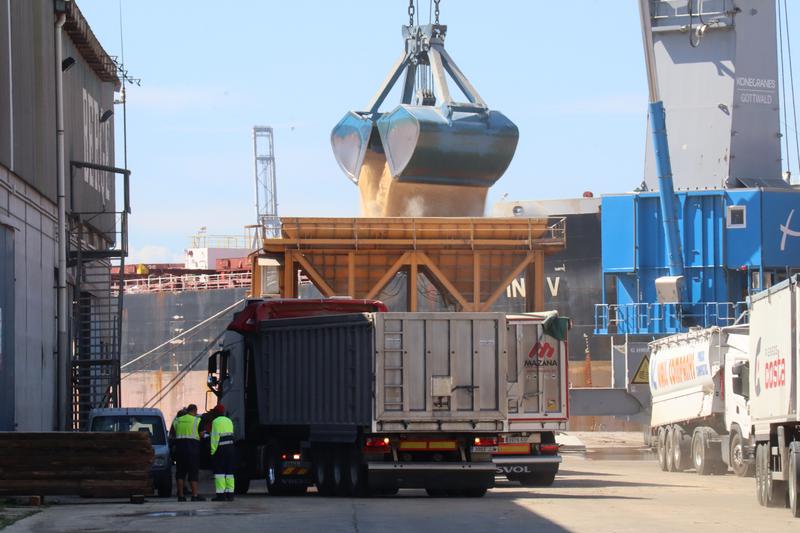 Foreign investment in Catalonia grew 19.7% year-on-year in the first six months of 2022 according to figures published by Spain's Industry, Commerce and Tourism Ministry on Tuesday morning.
This means Catalonia received €1.690bn over this period, up from € 1.412bn a year earlier.
Q2 figures
Second quarter year-on-year growth is even more spectacular, having soared 133.8% to €1,028bn from €437m, while foreign investment grew by 55% from Q1 to Q2 2022.
Foreign investment in Q2, €1,028bn, was only around 8% lower than the same quarter in 2019, the last equivalent period before the pandemic.
Sources from the Catalan government's Trade & Investment Agency (ACCIÓ) attributed these positive figures to "Catalonia's assets," which according to them help bring "qualified jobs and industrial might to the country."
Foreign investment in Spain
Foreign investment across Spain over the first semester of 2022 grew 87.7%, receiving €15,660.3bn this year, up from last year's €8,344.8bn over the same period.
Year-on-year second-quarter growth, on the other hand, was up 70.4% in Spain as foreign investment was at €7.606bn.