Flour sales quadruple during third week of lockdown
Sales of fresh goods are up 29% after previous fortnight saw more sales of "stock" goods like rice and pasta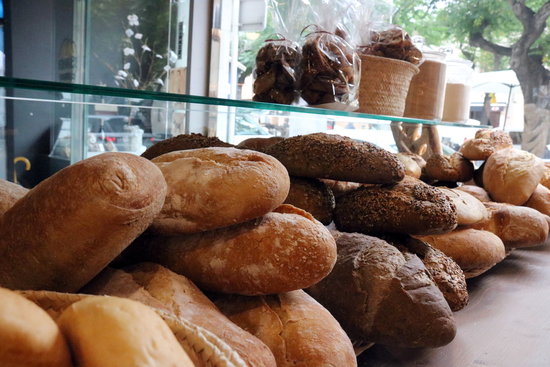 The Spanish Minister of Agriculture, Luis Planas, has revealed that sales of flour quadrupled during the third week of confinement.
According to Planes the data might indicate that people have "begun to make bread and pastries" as a "regular activity".
During the third week of lockdown, there has also been a increase in the amount of fresh produce purchased, it's gone up by 29%.
In contrast, the first two weeks after the implementation of a state of alarm saw more sales of "stock" foods like rice or pasta.
In a press conference on Tuesday, Planas emphasized that the situation regarding supplies and sales is "normal", although with a decrease observed in the number of visits to supermarkets.
In fact, food consumption has increased by 17.6% compared to the same dates last year and by 16.8% on the previous week.