Exports 26.1% higher this September than before pandemic
Catalonia sold over €6.9584bn in goods abroad since start of year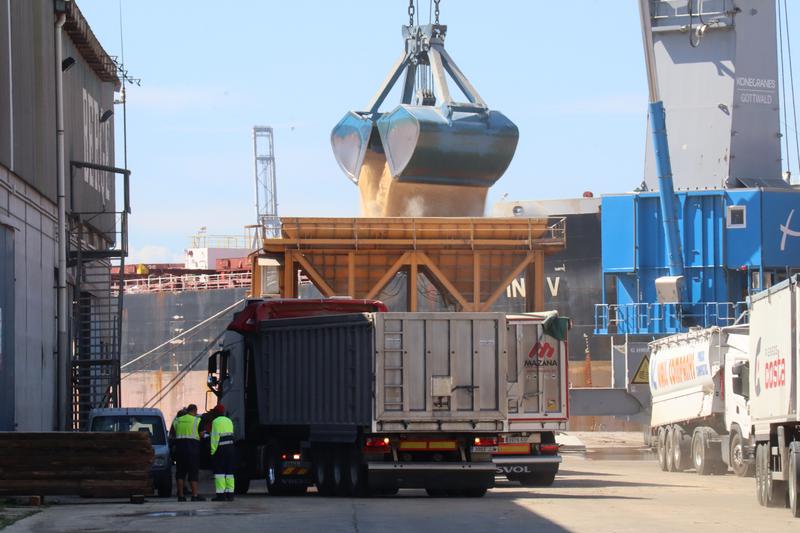 There were 26.1% more exports this September than in the same month in 2019 before the Covid-19 pandemic hit.
Catalonia saw a 17.7% year-on-year increase in sales abroad two months ago, totaling €6.9584 bn, according to figures released by Spain's Industry, Commerce and Tourism Ministry on Thursday.
Meanwhile, imports in Catalonia climbed to €8.3994 bn in September, 28.6% more than a year earlier, and 19.4% more than in 2019.
Chemical products, food, and equipment goods
The sale of chemical products, the food industry, and equipment goods are largely behind the rise in Catalan exports, which accounted for just under a quarter - 24.3% - of Spain's sales abroad.
Over a quarter of all of Catalonia's sales were of chemical products, while 15.8% were equipment goods and 15.1% were food, alcohol and tobacco products.
Most of these sales were made by companies in the Barcelona area, which accounted for 18.7% of Spain's exports in September.
Spanish exports
Overall in Spain, exports increased by 24.7% in September, reaching €28.6 billion.
The sale of energy products has more than doubled: from January to September 2021, they accounted for 6.1% of sales abroad, while a year later they were 10.2%.
Like in Catalonia, chemical products make up the greatest part of Spain's exports (18.1%), followed by equipment goods (17.3%) and food, beverages and tobacco (16.6%).
Almost two-thirds of all sales abroad in 2022 so far have gone to other European Union countries.
Exports have gone up significantly this year to countries like Singapour (+71.3%), Argentina (+56.6%), or Saudi Arabia (+48.6%), but decreased in Russia (-40.2%) and Algeria (-30.1%) due to the war in Ukraine.