Electric mobility hub accepts government funding to reindustrialize former Nissan plants
Catalan carmaker Seat also accepts funds to boost electric vehicle manufacturing and build battery factory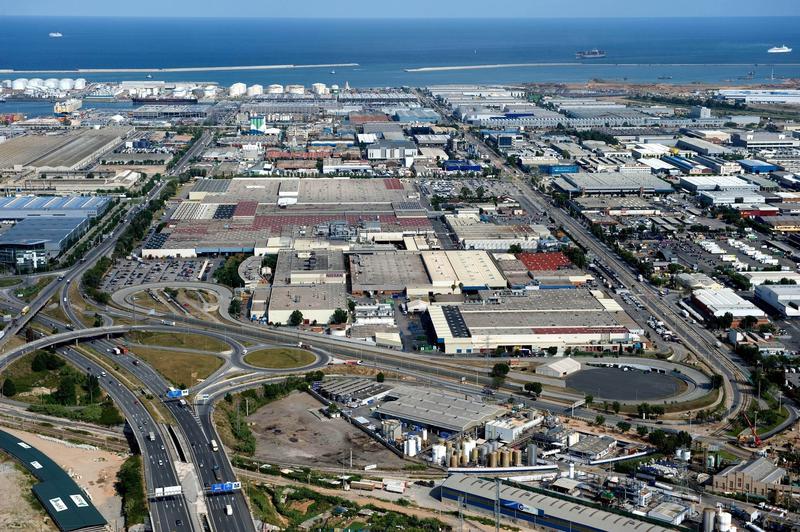 The electromobility hub led by companies QEV and BTech have accepted funding of €107.8 million from the Spanish government as part of the administration's plans to boost production of electric vehicles.
The funds allocated to the decarbonization hub reindustrializing the old Nissan plants represent 90% of what the companies behind the project requested.
QEV and BTech have indicated that the hub is "holding talks with the ministry to approve the details" of the reindustrializing of the former Nissan factories.
Seat aims to "democratize" sustainable mobility
Known as the PERTE scheme, the Strategic Project for Economic Recovery and Transformation will also see Catalan carmaker Seat be given €397 million to boost electric vehicle manufacturing as well as build a battery factory in Sagunt, in the Valencian region. This quantity is around 45% of the overall budget agreed between the executive and companies.
"This project will democratize access to sustainable mobility in Europe with electric cars that are made in Spain," said Seat CEO Wayne Griffiths.
Seat also confirmed that, together with several other companies, they will invest €10 billion in Spain to construct a new battery factory in Sagunt and electrify the factories they already have in Martorell and Landaben (Pamplona).
It is planned that the allocated resources will begin to be received before the end of the year.
Griffiths called the news an "historic" investment by the group which will allow it to become a "European electric mobility hub," and added that the company "will continue to look for solutions to develop our ambitious electrification plan."
The carmaker indicated that the developments will "help create thousands of jobs." According to the plans announced by Volkswagen, the Sagunt factory should be operational in the Valencian town in 2026 and would create more than 3,000 jobs.