Delivery company Glovo announces 250 layoffs, mostly in Barcelona offices
The move affects around 6.5% of the firm's total workforce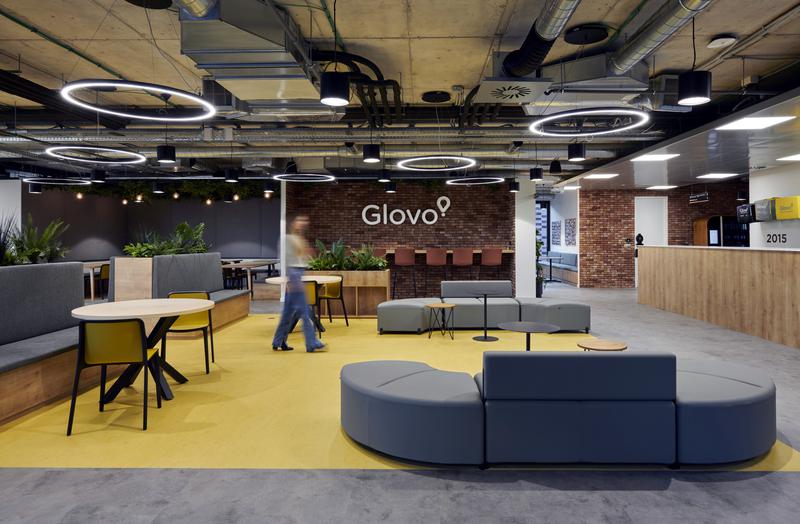 Delivery company Glovo has announced 250 layoffs, mostly in Barcelona offices, the group announced on Monday.
The move will affect around 6.5% of the firm's workforce.
The layoffs are mostly in areas such as business support functions, recruitment, and data while couriers, pickers, and front-line employees will be unaffected.
The company publicly released the email sent from Glovo CEO and co-founder of Glovo, Óscar Pierre, to employees explaining the decision, which he admits may come as a "surprise."
Pierre explained in his email that in October, the company started to see a "slowdown in topline yearly growth rates," affecting forecasts for 2023.
He added that as a company that has grown so quickly over recent years, part of the challenge has always been to scale the team in tandem.
Yet, Pierre acknowledges that "during each of the first three quarters of 2022, [Glovo] beat [their] topline growth targets," results which made the firm "optimistic" for 2023.
Despite the layoffs, the email points out that Glovo "still expect strong double-digit growth for 2023."