Catalonia has 291 deep tech startups, 15% of new companies
Advanced technology enterprises employ over 1,700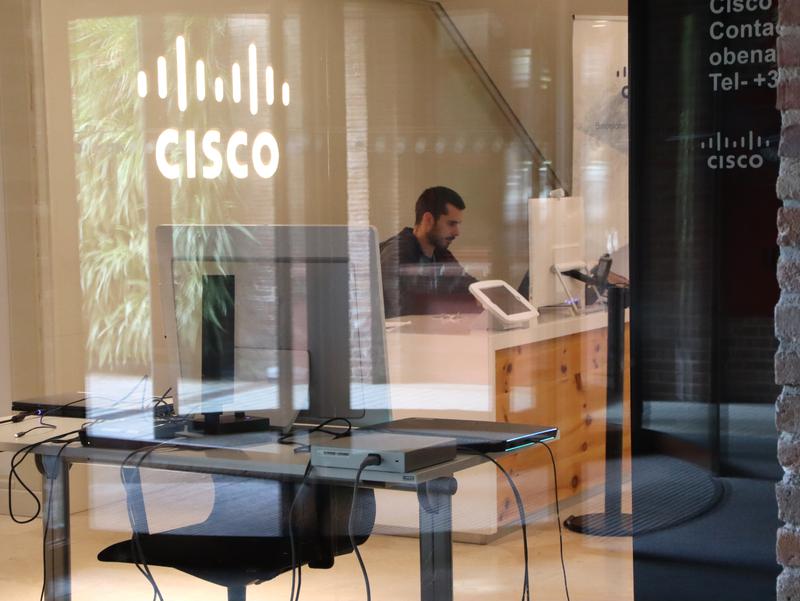 Catalonia is home to 291 deep tech startups, which represent 15.3% of new businesses created in the territory, according to a report released on Wednesday by Catalonia's trade and investment agency ACCIÓ.
High tech companies, the study finds out, currently employ over 1,700 people, especially in the biotechnology and the artificial intelligence sector.
Only in the last five years, Catalonia has seen the creation of 54% of these startups, proving the current "dynamism," business and labor minister Roger Torrent said during a press conference.
"We have to continue building this university and top-notch research centers ecosystem to have more professionals that set the path to have more deep tech startups," he added.
Startups focused on deep technology provide pioneer technological and knowledge solutions in the scientific, technological, or engineering fields. Usually, these innovations are entirely new and can create new markets, such as artificial intelligence and biotechnology.
In fact, in Catalonia, four out of 10 startups are focused on biotechnology solutions, 23% on artificial intelligence, 11% on researching new materials, 8.6% on robotics, and 5.9% on photonics, as ACCIÓ report found out.
In 2022, a new record has broken. The study estimates that up to €159 million have been invested in the territory, placing Barcelona as the first southern European 'hub' based on funding for deep tech startups.
Between 2017 and 2021, the Catalan capital saw €457 million in investments, just ahead of Copenhagen, Madrid, or Vienna.
During the press conference, the government announced the idea of creating a new grant with a €2.5 million budget to subsidize these startups, which will be in place from next year.
Companies with a lifetime shorter than three years can apply for a 10-year subsidy of a maximum €250,000, free of charge during the first four years. Startups will only have to return 80% of the overall credit.
Deep tech startups are part of Catalonia's high tech industry, which has been growing in the last years.
Recently, the executive announced that over 22 semiconductors companies could invest up to €1.6 billion in the territory in the coming years.
If these investments become a reality, president Pere Aragonès expects over 1,800 new job offers.