Catalan exports break new records in July
Sales abroad up 5% on last year, reaching €8.4bn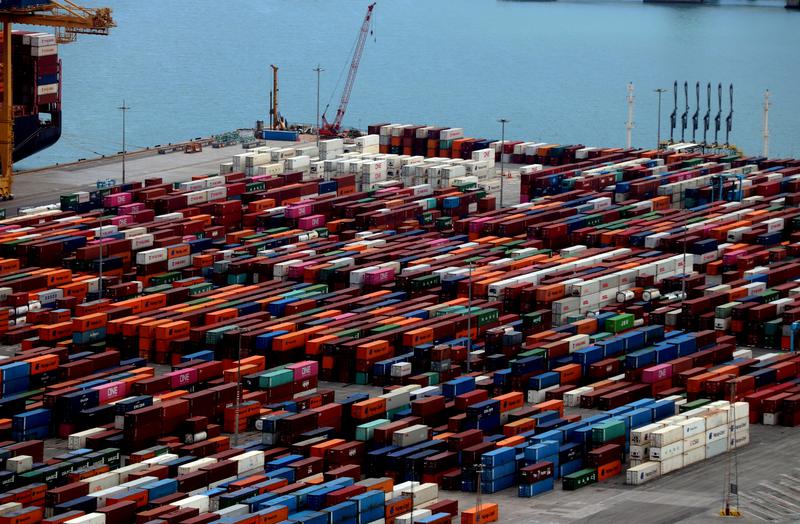 Catalan exports broke new records in July, with sales abroad reaching a value of over €8.4 billion.
This is the highest ever value for export figures in the month of July.
Compared to one year earlier, exports grew 5.1%.
The positive figures were largely driven by a boost in sales of chemicals, capital goods, and in the automotive sector, according to data released on Thursday by Spain's ministry of industry, commerce and tourism.
The total value of sales abroad between January and July of this year has also broken a new record, with exports reaching a value of more than €61 billion.
Meanwhile, Catalonia imported goods worth €9.266 billion, 6.4% more than a year ago, the second highest figure on record for this month, only surpassed by July 2022.
Sales abroad from Spain as a whole fell by 5% compared to July of last year, reaching €30.445 billion. Catalonia accounted for 27.8% of this figure, more than any other territory in the country.