Barcelona prepares mobility plan for MWC
6000 public transport passengers forecast for peak times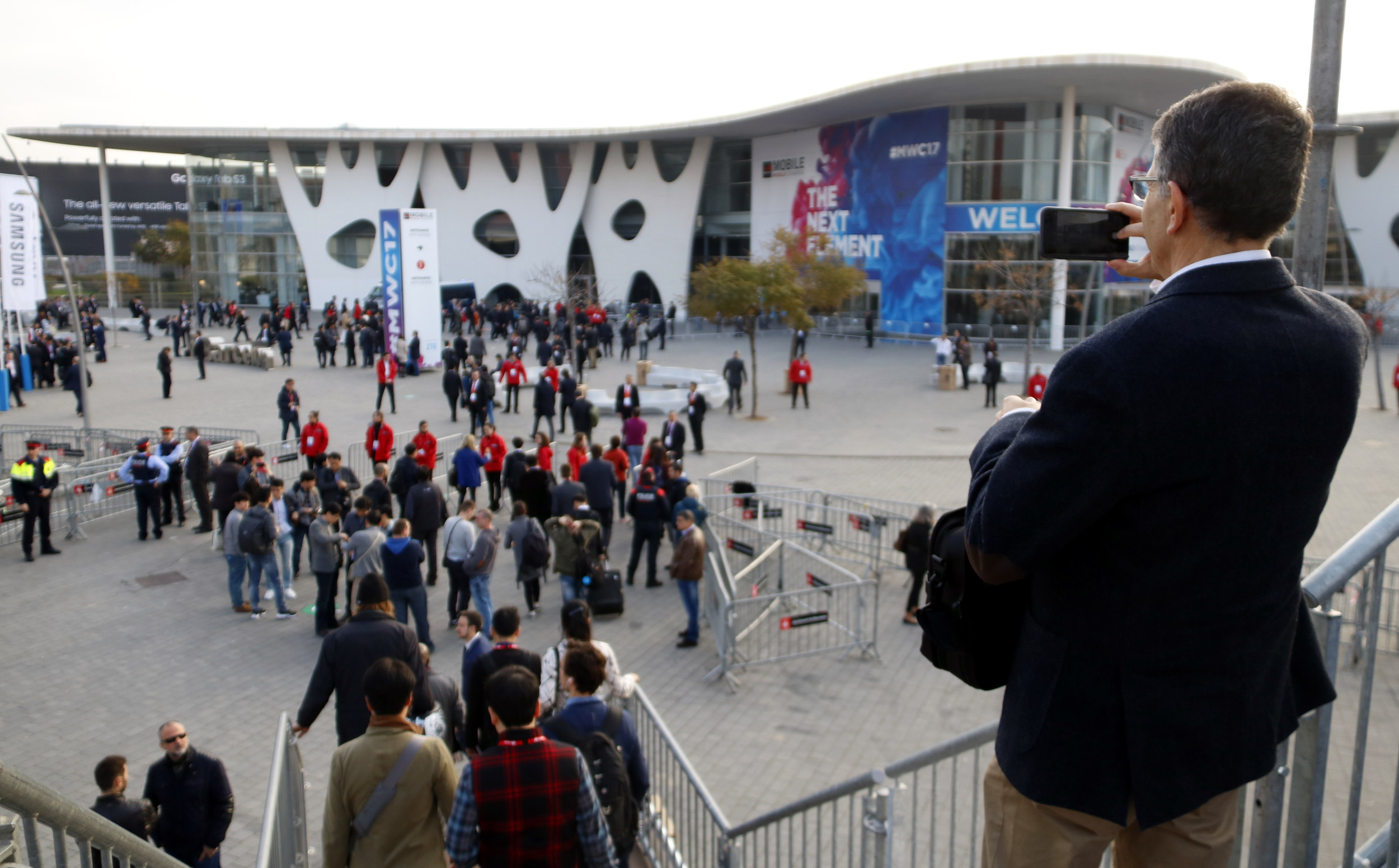 The Mobile World Congress is just around the corner, and Barcelona is already prepared for the influx of thousands of people from all over the world. Local Catalan police, the Guardia Urbana, have set up a mobility and transport plan with special services for the annual technology event that takes place from February 26 to March 1.
The aim of the operation is to ensure everything runs smoothly during the congress, which is expected to bring around 110,000 participants to the city. Many police will be deployed in order to carry out traffic and security tasks in coordination with the Mossos d'Esquadra, another Catalan police body.
Traffic regulation will be carried out by the Guardia Urbana in the area surrounding where the Mobile World Congress is held, at the exhibition centre in Hospitalet de Llobregat, just outside the capital.
At rush hours more than 3,000 taxis will be in operation at six different points to shuttle attendees of the congress to and fro. There will also be congressional public transport available with around 6,000 passengers forecast for peak times.