Barcelona could become first European capital of local retail
EU Parliament votes to create organism with aim of promoting small businesses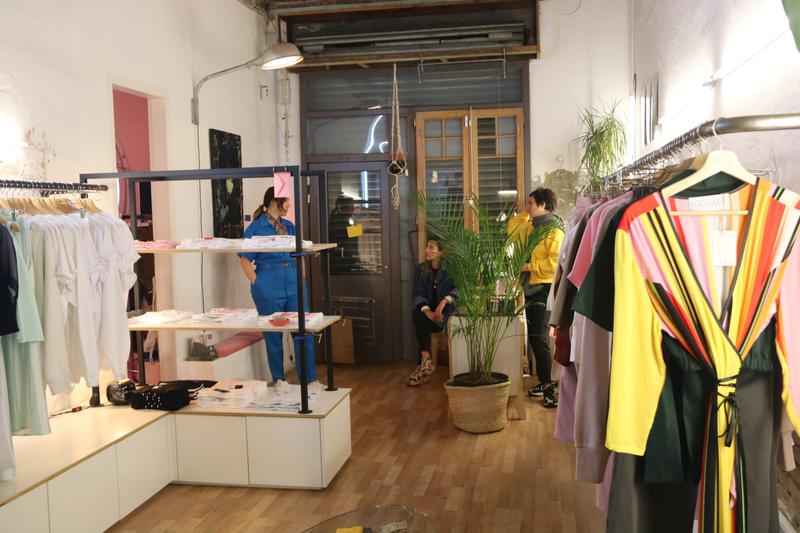 Barcelona could become the first European capital of local retail, hosting an organism with the aim of promoting small businesses across the continent. The European Parliament voted in favor of creating this organization on Tuesday and requested the Commission to make this project possible.
The Catalan capital's local business community promoted the initiative and the president of the Barcelona Commerce foundation believes this would be rewarded.
"We have been promoting the project and after speaking with the European Parliament and Commission, we understand that Barcelona has to be chosen as the first capital to set an example for future cities," Salva Vendrell said to the Catalan News Agency (ACN) from Strasbourg, France.
Becoming the first capital to host this new organization "would mean highlighting the security, closeness, and professionalism of our sellers, those who open very early and close very late, and those who are always willing to help their neighbors," Vendrell added.
In the approved text, MEPs highlight the importance of "promoting local businesses" and creating "a collective conscience about its economic and social relevance." The city would be elected annually by an expert committee with local businesses from all over the European Union.
For the Barcelona Commerce foundation, after creating this new project, the next goal is to set up an office in the Catalan capital to advise other cities on local businesses.
Around the European Union, 99% of businesses are small- or medium-sized enterprises that combined employ over 100 million people, according to data from the Commission.