August inflation sees increase in Spain up to 2.6%
Core inflation down slightly but remains relatively high at 6.1%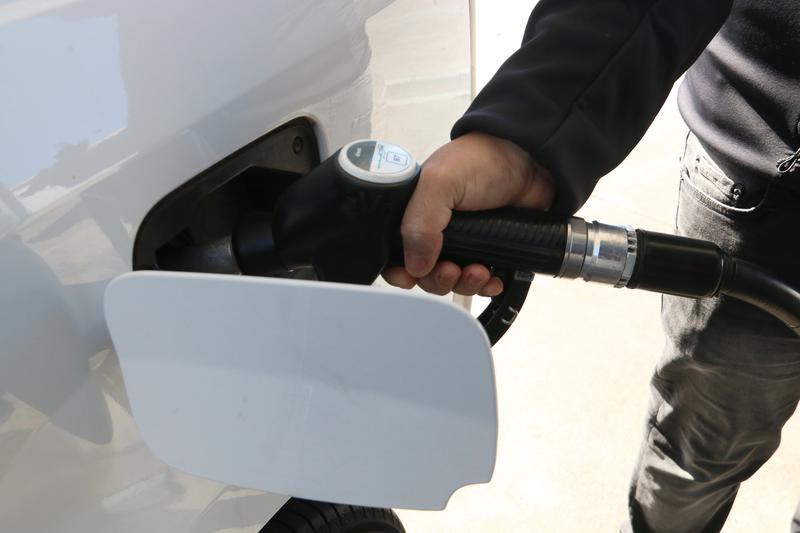 Inflation in Spain increased by 0.3 percentage points, rising to 2.6% during the month of August, according to preliminary data released by Spain's National Statistics Institute (INE) on Wednesday.
This is the second month in a row in which inflation has increased, breaking the downward trend seen in the spring.
Such an increase is mainly due to the rise in the prices of fuel, which have registered increases since the beginning of summer.
It should be remembered that the prices are compared with August 2022 when the inflation rate shot up to historic highs with year-on-year figures exceeding double digits: 10.5% in Spain and 10.2% in Catalonia.
Core inflation, which does not take into account either unprocessed food or energy products, fell by one-tenth of a percentage point from last month, to 6.1%.
Compared to July, prices rose by 0.5%, according to the monthly indicator.
The INE will publish the confirmed August data in mid-September and then the figures for Catalonia will also known. In Catalonia, July saw inflation rise to 2.3%.