Air France to hand over Barcelona flights to low-cost daughter company
French aviation company unveiled its low-cost subsidiary today, which will be taking over flights between Paris and Barcelona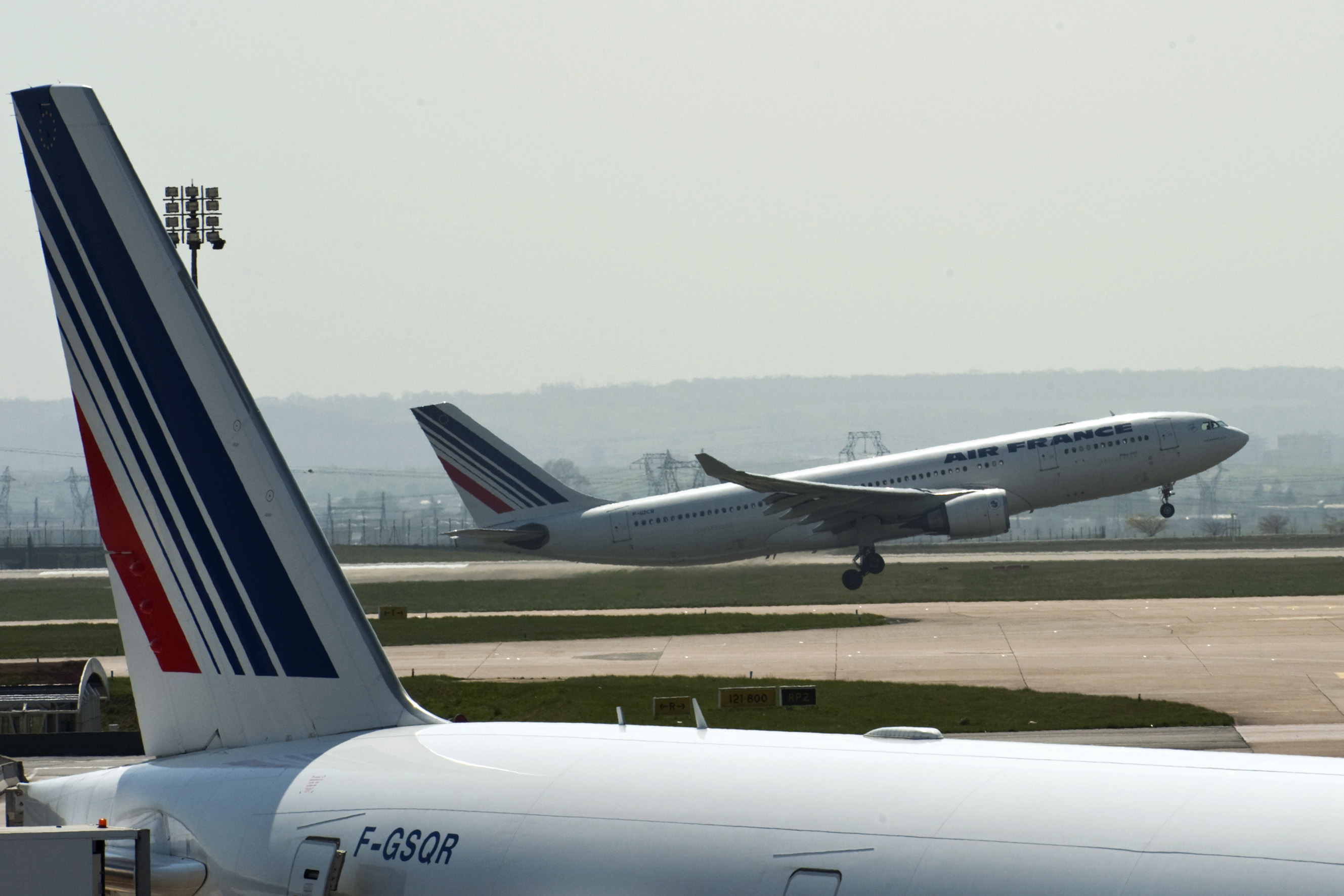 Air France will no longer operate flights between Barcelona and Paris as of December. Instead, flights between El Prat and Charles de Gaulle airports will be taken over by the French aviation company's new low-cost entrant Joon.
According to the airline, the company will continue running 7 daily flights between the two airports, but what will change is the "service," with the replacement of Air France by Joon, in terms of the cabin crew, the aeroplanes, and the "brand."
The low-cost company will also start to operate flights from the French capital to Berlin, Lisbon, and Porto, with prices starting at 39 euros per journey. The company's inaugural flight flies from Paris to Barcelona on December 1.
The setting up of Joon is Air France's attempt to "gain" ground in the "highly competitive" low-cost market, offering more flexibility and multiple payment options, whilst maintaining certain traditional services such as free coffee, juice, and water.
The newest addition to the Air France franchise, Joon will be based on a similar model to companies such as Level in order to compete with the likes of no frills airlines Vueling and Easyjet, among others.
In the spring of 2018, Joon plans to launch two long haul routes to Fortaleza in Brazil and Mahé in the Seychelles. By 2020, the new company forecasts that it will have 28 planes, with ten planes operating to and from more destinations in areas such as Asia and North America.