11 Catalan companies apply to partake in 4-day workweek pilot program
41 firms and 503 workers across Spain look to take part in scheme that sees full salaries maintained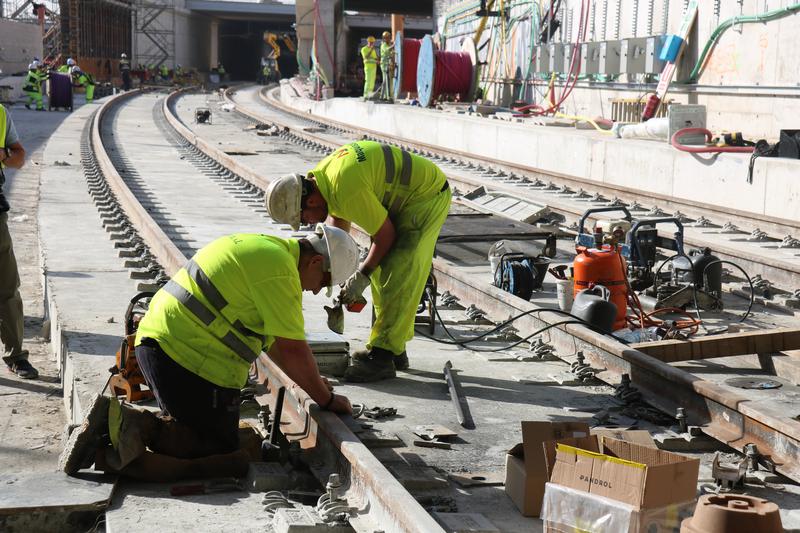 Spain's industry ministry has informed that 11 Catalan companies have applied to take part in a pilot program that would see workers move to a four-day week while maintaining full salary.
The pioneering scheme is aimed at increasing productivity for small- and medium-sized enterprises. A total of 41 businesses across Spain have applied to take part, counting a total of 503 workers.
The total value of the eligible expenses amounts to €2,831,017.60 and the total number of workers assigned to the pilot projects affects 503 people. Yet, the original budget allocated to such a project amounted to €9,650,000.
The pilot project with reduced working hours without a reduction in salary will last a minimum of two years.
After applications have been submitted, Spain's industry ministry will have five months to evaluate the projects and decide which to accept. The total financing to be granted, in the form of a subsidy, will be a maximum of 90% of the financeable budget
The plan seeks to evaluate the long-term viability of such a way of working in all small- and medium-sized companies in the industrial sector.
The companies that have applied to partake in the scheme cover a wide range of sectors such as engineering, architecture, electrical material and equipment, rubber, pharmaceuticals, textiles, distribution, and food.
Minister Héctor Gómez said that the pilot program "shows that companies are open to a new way of organizing their working hours," and added that in such a scheme, "everyone wins, businesses and workers."
Filling the Sink
The Covid-19 pandemic completely changed the world of work. Working from home became the norm for many, but is it here to stay? And has the time come for an even bigger change: after 100 years of Monday to Friday, is it time for a four-day working week? Guifré Jordan and Aina Martí join Lorcan Doherty to discuss the future of work and Xavier Güell, Managing Director of CBRE Barcelona, explains how offices are changing in our Filling the Sink podcast episode published on November 13, 2021.