Prosecutors to file continuous corruption complaint against Barça over referee payments
Reports say club to be denounced as well as former president Bartomeu, some of his board members, and ex-officiator Negreira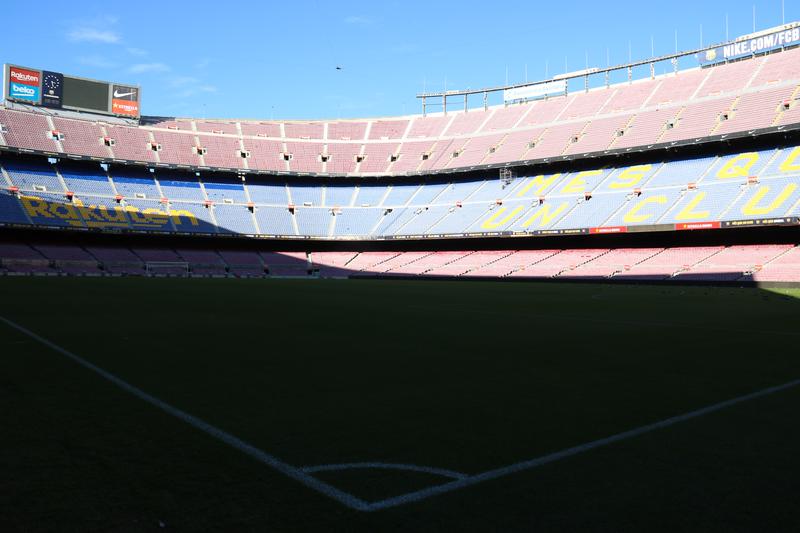 Prosecutors investigating the payments from FC Barcelona to a company belonging to a former referees' official are ready to file a formal complaint to judges, according to Spanish newspaper El País.
The investigating body believes there to be evidence of continuous corruption between the club and former officiator José María Enríquez Negreira. Prosecutors are investigating the alleged irregular nature of the payments of €1.4 million by FC Barcelona to Negreira between 2016 and 2018, as part of a total of nearly €7 million payments he received since 2001.
According to the reports published by El País on Tuesday, FC Barcelona, former club president Josep Maria Bartomeu, some of his former board members, as well as Negreira himself will be indicted by the prosecutors.
Barça will be denounced as a juridical person on counts of continuous corruption.
Starting in May 2022, Spain's tax authorities were first to investigate the alleged irregularity of the payments received by Negreira's company.
Barcelona have attempted to explain that the payments were for reports, sometimes delivered audiovisually and sometimes verbally, about the characteristics of referees in charge of their games, but the sizes of the payments involved continue to raise eyebrows.
In his own testimony to the tax authorities, Negreira said that they payments were to ensure that Barcelona games were officiated by "neutral" referees and to ensure that "decisions were not made against" the Catalan club.
Dating back to 2001, the payments span the presidencies of numerous leaders of FC Barcelona: Joan Gaspart (2000-2003), Joan Laporta (2003-2010), Sandro Rosell (2010-2014) and Josep Maria Bartomeu (2014-2020).
Bartomue ended the payments in 2018, and according to various media reports, Negreira then threatened the club by going public with the payments as a respose. El País report that the company, Dasnil, then saw income plummet after 2018, as Barça were essentially their only client.