PODCAST: The Negreira affair – FC Barcelona and the referee payments scandal
Club president Joan Laporta claims Barça is victim of smear campaign as courts and UEFA open investigations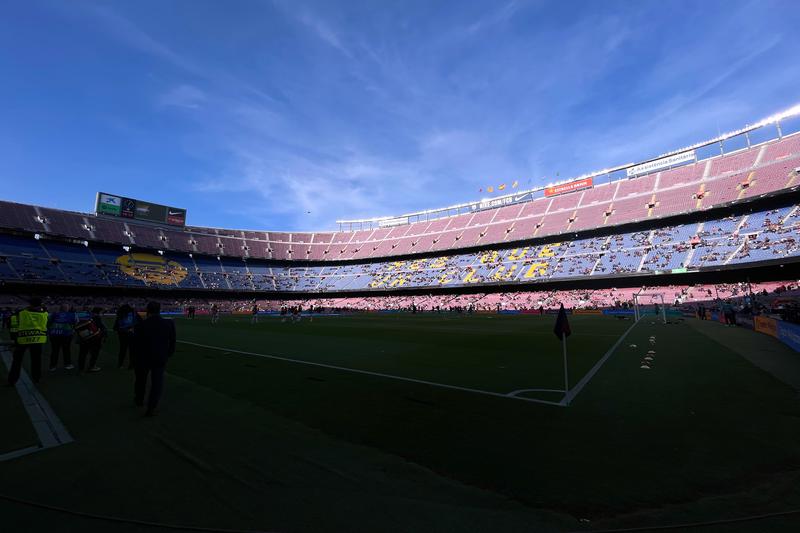 FC Barcelona look set to win their first league title since 2019 but off the pitch the club has been engulfed by a scandal over payments to a former refereeing official. Press play below to listen or subscribe on Apple Podcasts, Google Podcasts or Spotify.
A court investigation into the so-called Negreira affair began in March, but club president Joan Laporta believes Barça is a victim of a smear campaign.
Cillian Shields joins Lorcan Doherty to dissect the ins and outs of the case and all the furore surrounding it.
This week's Catalan phrase is "no treure'n l'aigua clara." It means "to not see things clearly," or "to not clear things up."
Get in touch with the podcast team: fillingthesink@acn.cat
Listen to more episodes of Filling the Sink below or find out more here.