Barcelona court opens investigation into Barça over referee payments
Former presidents Rosell and Bartomeu, ex-official Negreira, and club itself under scrutiny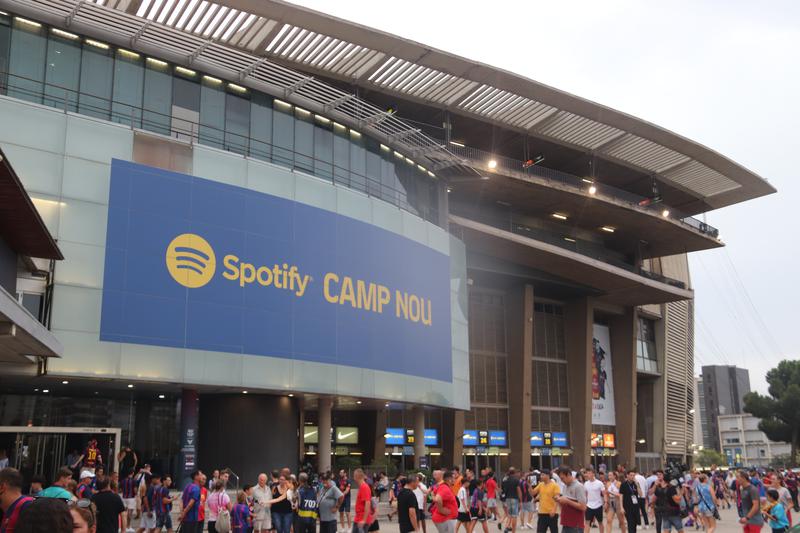 A court in Barcelona has opened an investigation into FC Barcelona (FCB) over the payments the club made to former referees official José María Enríquez Negreira between 2016 and 2018. The magistrate will also scrutinize former club presidents Sandro Rosell and Josep Maria Bartomeu.
The investigation will also explore the links between some board members and former club directors as part of the alleged corruption.
Negreira, the former vice president of the Technical Committee of Referees (CTA) between 1994-2018, was also charged with a corruption case brought forward by public prosecutors.
The court decided to unify the complaint filed by another referee with the one filed by the public prosecutor's office. Magistrates will investigate the alleged crimes of corruption among individuals in sports, fraudulent administration, and falsifying commercial documents.
Spanish Guardia Civil police will examine documents regarding the payments and the reasons why these were made. After that, the court will set a day to hear testimonies from witnesses and those under investigation.
Current FC Barcelona president Joan Laporta, who is under mounting pressure over the alleged payments, has made it clear that he will not step down.
Prosecution charges former presidents
In their written document, prosecutors accuse Barça of having "reached and maintained a strictly confidential verbal agreement with Negreira, so that, in his capacity as vice president of the CTA and in exchange for money, he would carry out actions tending to favor FCB in the decision-making of the referees in matches that the club played, and thus in the results of competitions."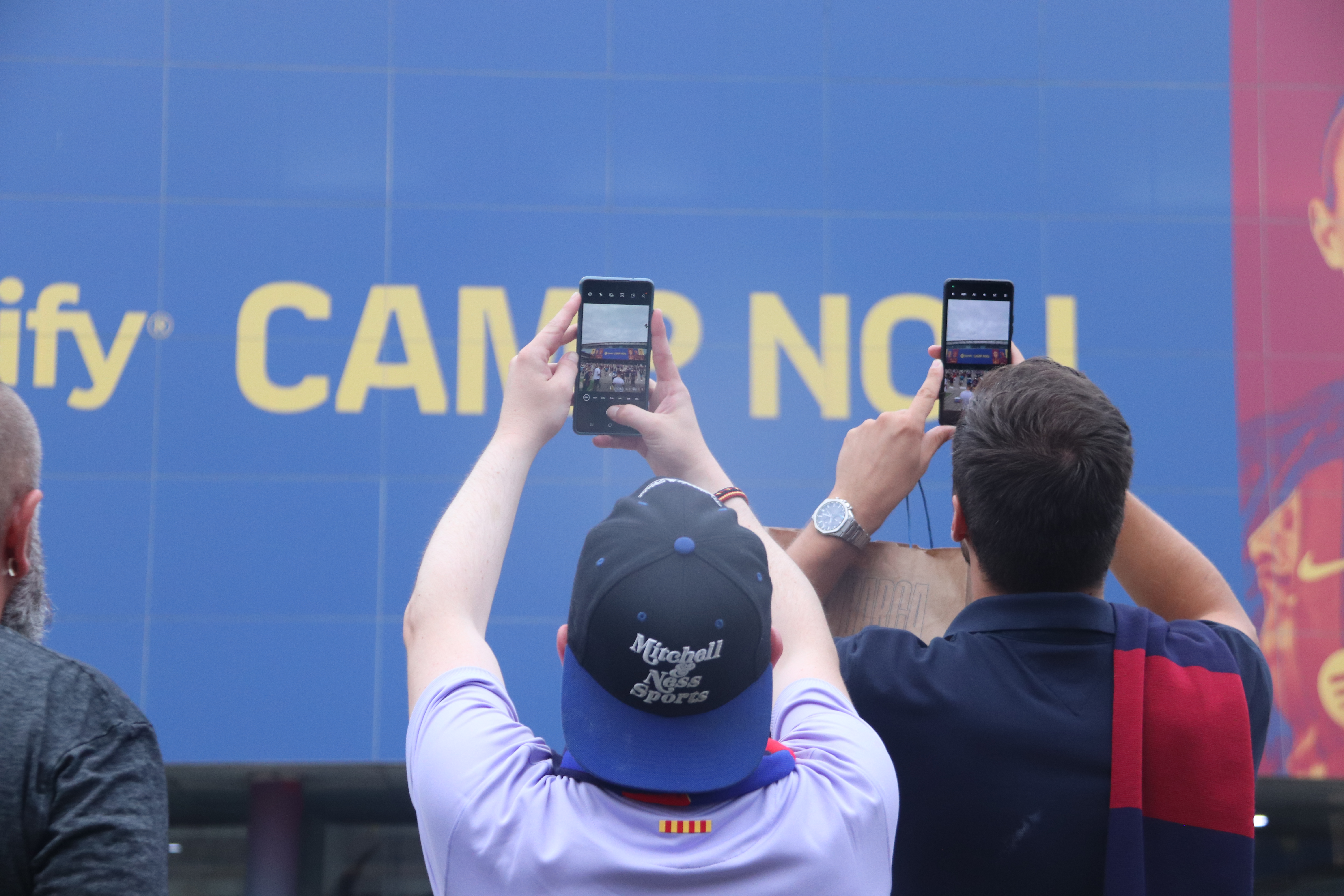 The investigating body believes there to be evidence of continuous corruption between the club and former referee José María Enríquez Negreira. Prosecutors are investigating the alleged irregular nature of payments totalling €1.4 million by FC Barcelona to Negreira between 2016 and 2018, as part of a total of nearly €7 million he received since 2001.
The fact that the charges made are 'continuous' as opposed to a one-off event mean that the potential penalties could be even larger.
Starting in May 2022, Spain's tax authorities began to investigate the alleged irregular nature of payments received by Negreira's company, Dasnil.
Barcelona have attempted to explain that the payments were for reports, sometimes delivered audiovisually and sometimes verbally, about the characteristics of referees in charge of their games, but the size of the payments involved continues to raise eyebrows.