Summer weather expected this weekend, temperatures to reach 35ºC
10ºC increase on Friday and Saturday amid ongoing drought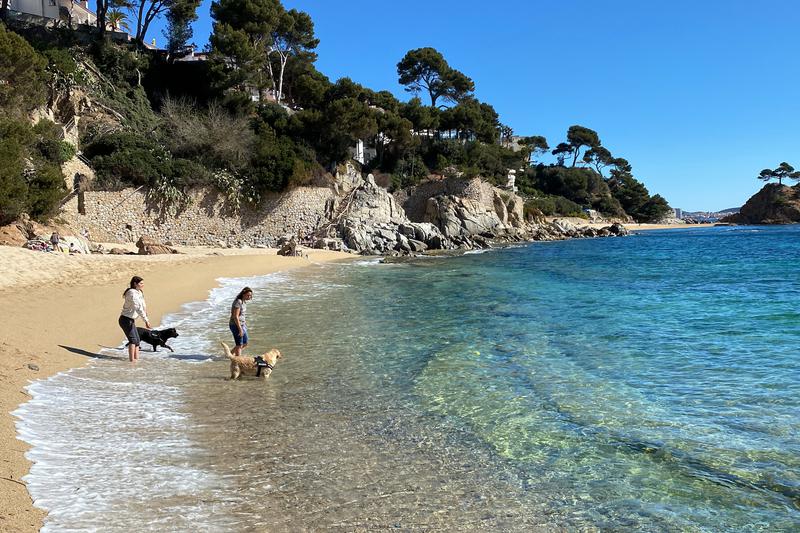 Temperatures will rise significantly across Catalonia this weekend, with unseasonably warm weather that could peak at 33 to 35ºC in the western inland Lleida region especially on Friday and Saturday, according to the Meteocat weather service.
Thermometers will oscillate between 20ºC and 24ºC along the coast and the Pyrenees, reaching 26ºC to 30ºC in the rest of Catalonia.
Minimum temperatures at night will be near tropical levels – not dropping below 20ºC – especially in the south.
A very warm air mass will enter the Iberian Peninsula in the coming days, which will lead to temperatures around 10ºC higher than average at 1,500 meters above sea level.
It is not the first time this spring that the weather is unseasonably warm – Catalonia has already had two significant high-risk wildfire episodes with blazes in northeastern Alt Empordà county, in the western Pyrenees, and in the Lleida area at the border with the region of Aragon.
At the same time, the high temperatures coincide with a lower-than-average rainfall in the past two and a half years, which has resulted in a major drought affecting large swathes of Catalonia.
Thus, the Canal d'Urgell irrigation system closed on Tuesday morning, only a month after opening, due to the lack of rain – the first time the Comunitat General de Regants dels Canals d'Urgell water authority has ever taken such a drastic measure.