Stricter water restrictions expected in March and April if drought continues
Catalan government urges citizens to change consumption practices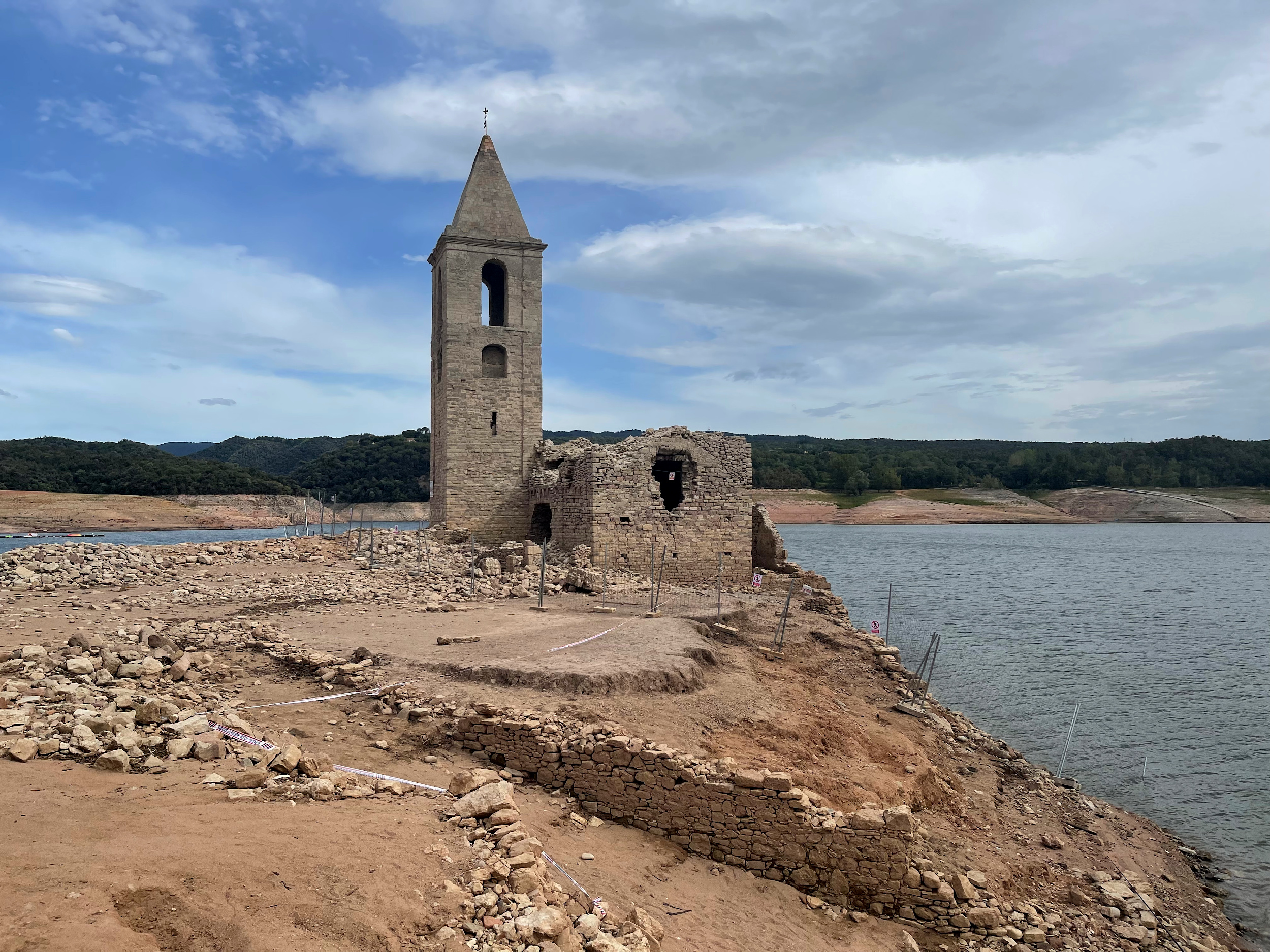 The Catalan government does not rule out stricter water restrictions in March and April if the drought continues and citizens do not change their consumption practices.
City councils and residents should make "efforts" to save water to help prevent more restrictions in the coming months.
"If it does not rain in the next weeks, we could be going into a time of exceptionality between the end of March and early April," Patrícia Plaja, the cabinet spokesperson, said during the weekly press briefing after the executive meeting.
The scenario could see "stricter measures compared to the current ones put in place and adjusting the available water limited to the reservoirs."
The way forward for the cabinet is to see more actions being taken, especially in households, as "in the last months, we have not registered very significant changes in consumption, and people must change their practices," Plaja said.
In the case that Catalonia has to enforce stricter measures, "these will be more annoying, and fines will be higher," the spokesperson added.
Currently, reservoirs are at 30% of their capacity, which is overly "worrying," the Catalan government believes.
Since October 2021, the emergency plan against drought has been in place, a tool to manage the low water levels available in advance.
During the current spell of drought that Catalonia is undergoing, the famous sunken church at the bottom of the Sau reservoir has become visible in its entirety and a nearby historic cemetery for the first time in many years.
Drought is officially declared in Catalonia when the total combined water reserves in reservoirs fall below 40%.
Listen to our Filling the Sink podcast episode from September 17, 2022 to learn more about Catalonia's water crisis.