Barcelona Zoo keeping animals cool and 'entertained' in the heat
Some animals given fruit juice ice cream treats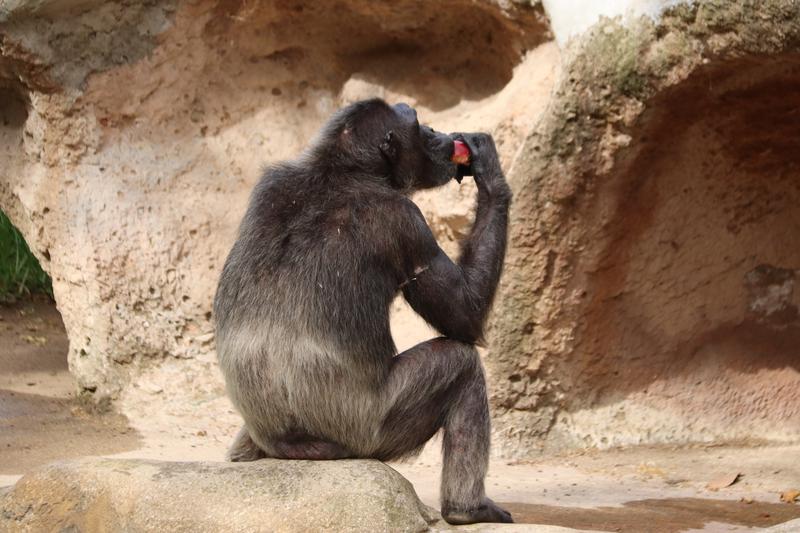 The Barcelona Zoo is adopting new measures to ease the effect that the current heat wave is having on animals.
The aim is to cool the animals but also to "entertain" them, as Jordi Hernández, the head of space conservation, said in a press conference on Thursday.
Some of the measures that are being taken include allowing the animals free access to both indoor and outdoor spaces so that they can choose where they are most comfortable.
"There are a lot measures that we have been taking since the beginning of summer, like giving them the freedom to be where they want, checking temperatures daily," Hernández explained. "We make sure that there is good ventilation in every space, we change water frequently… we do different things every day together with the animal caretakers.".
Animals' diets have also changed since the summer began. In order to cool animals like chimpanzees and meerkats down, they are often treated with fruit juice and vegetable ice cream.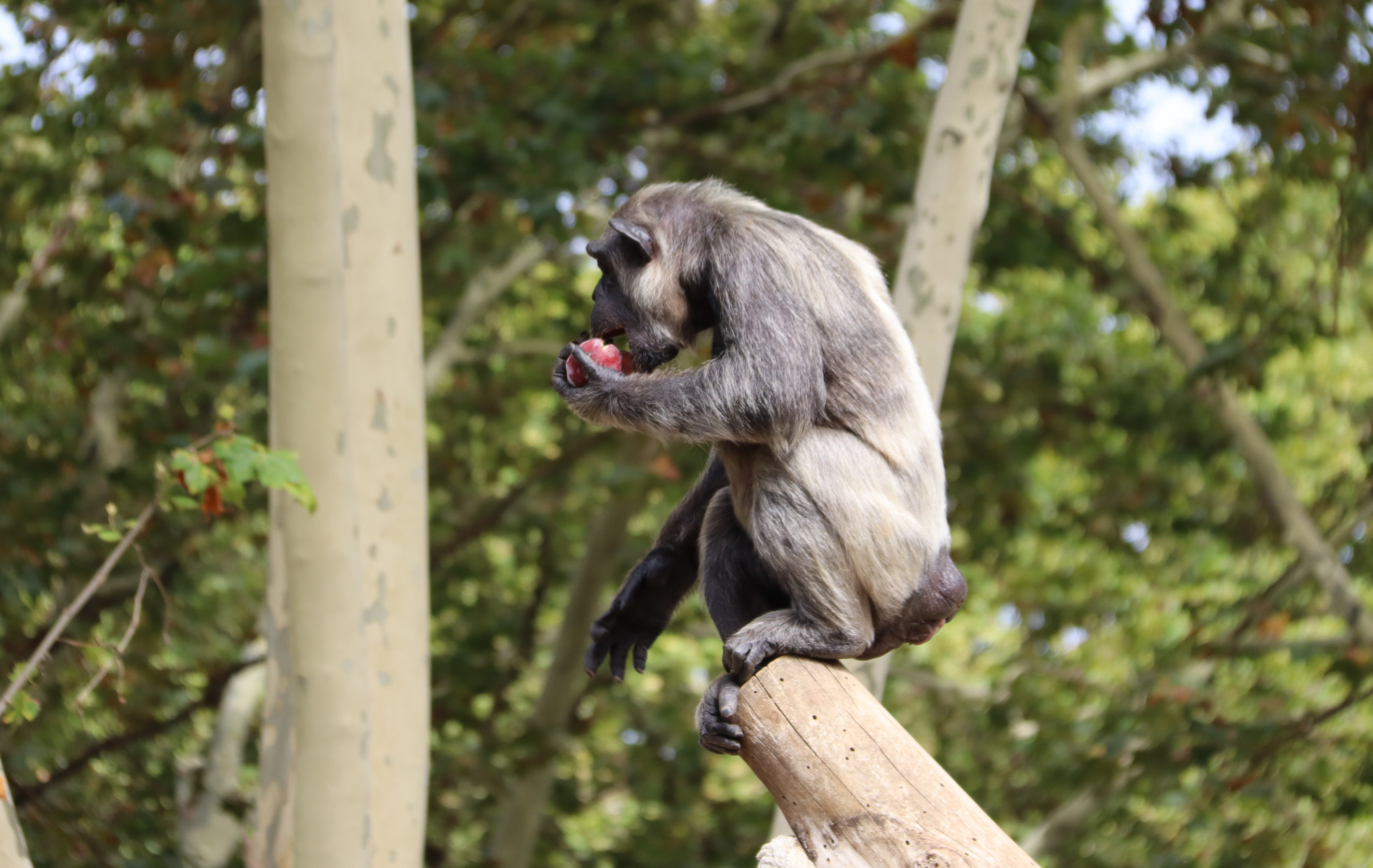 As to how the different species are adapting to the high temperatures, Hernández commented that "the species we currently have at the zoo do not have trouble coping with these high temperatures."
"They are species that have adapted and that we can work with to ensure their wellbeing," he added.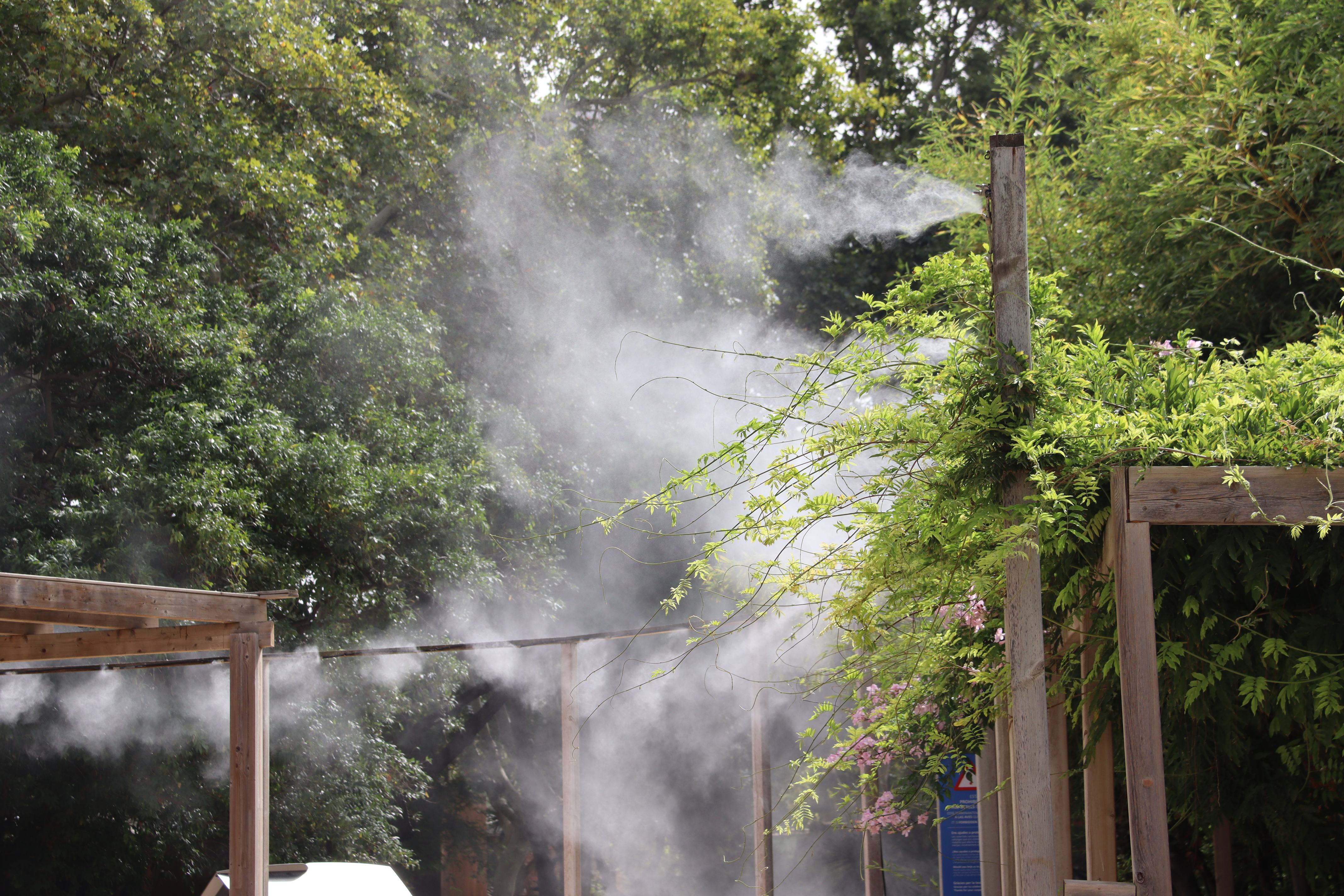 However, there are still some species, like the red panda, that suffer more from the heat than others. Their enclosures are watered more frequently to bring down the ambient temperature.
This summer, the zoo has also adopted water-saving measures due to the ongoing drought in Catalonia.
Although the zoo is excluded from some of the restrictions implemented by the Barcelona council, the staff have taken some measures that save 200m3 of water every day, the equivalent of what 1,800 Barcelona residents consume.