America's Cup race organizers announce event will be free for public
Sailing event due to take place off coast of Barcelona in August 2024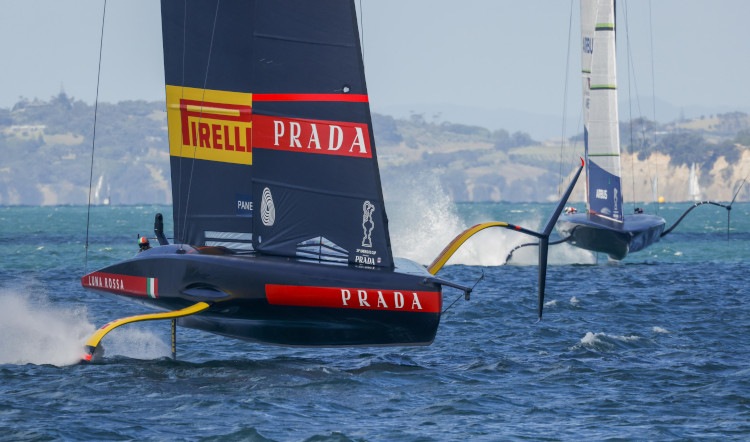 Organizers of the America's Cup sailing race due to take place in Barcelona in August 2024 explained on Wednesday that the race will be free for the public to enjoy.
Albert Vilumara, corporate director of America's Cup Event Barcelona, stated that the event will turn the city into "the world capital of yachting."
He also highlighted that the America's Cup is the oldest sports trophy on the planet.
The general director of the Barcelona Capital Nàutica Foundation, Ignasi Armengol, claimed that the event will have an impact of €1.2 billion to the local economy, generating 18,000 jobs.
It's expected that around €70m is needed in investment to host the event , of which the Barcelona local council will contribute €10m.
What will America's Cup 2024 be like?
Emirates Team New Zealand is the defending champion of the competition, and this is key because the squadron that prevails gains stewardship of the cup.
The America's Cup is all about contenders trying to dethrone the current champions. Indeed, there is only one team that challenges the champion, and if more than one vies to do so, they participate in a preliminary competition, Prada Cup.
In 2024 several teams will take part in the Prada Cup, also to be held in Barcelona right before the America's Cup, and the winner will then challenge Team New Zealand in order to dethrone them.
The competition will take place just off the areas between the Port Olímpic and the Hotel Vela, just 200 metres off the coastline. The Moll de la Fusta quay will host the village, that is, the commercial area. The entire period between the first and last race spanning 14 weeks.