Open Arms to warn migrants of route to Europe's dangers
Catalan NGO rescuing refugees in the Mediterranean prepares new project in sub-Saharan countries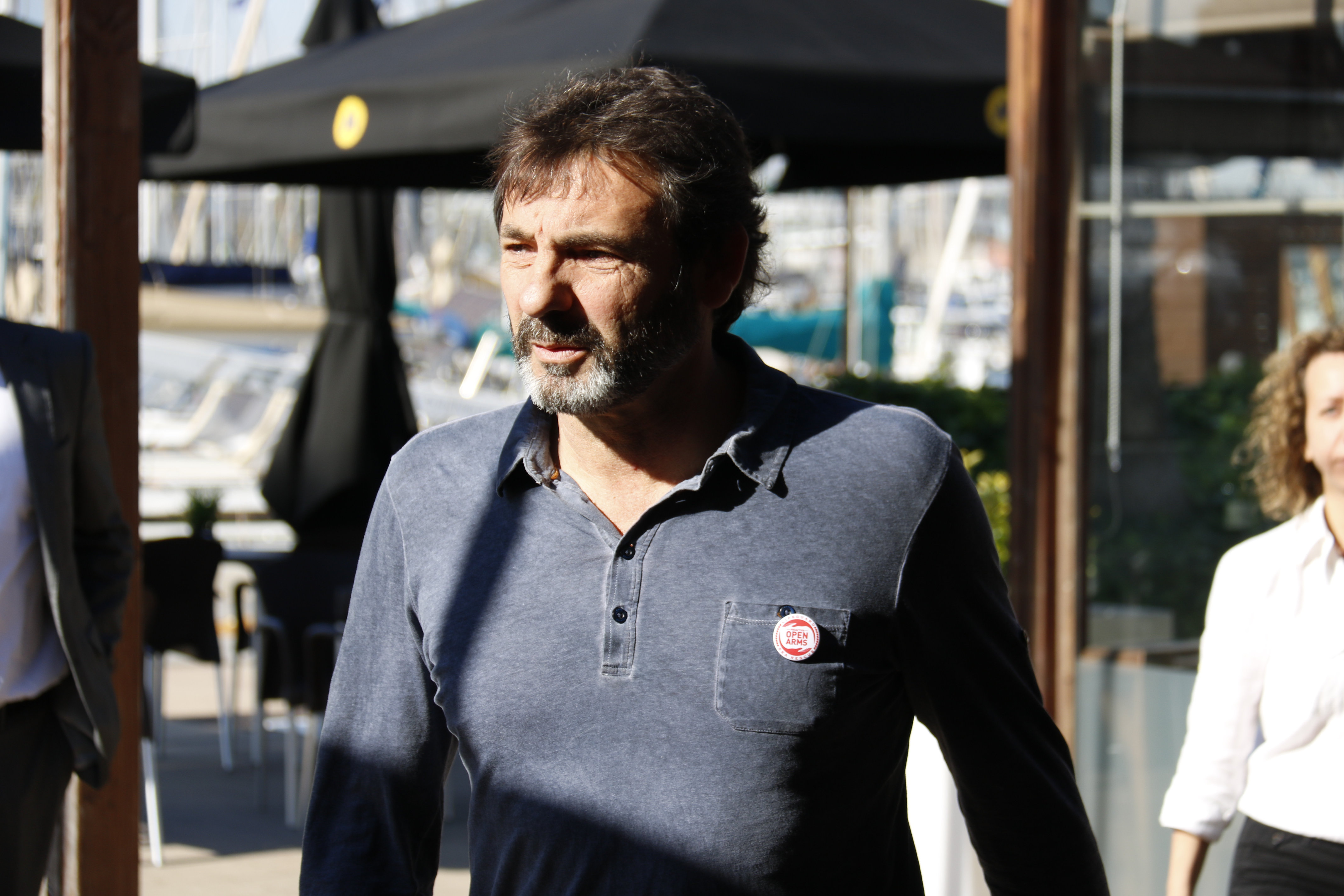 Proactiva Open Arms is extending its bid to save the lives of refugees crossing the Mediterranean further south than its usual stomping ground. The Catalan NGO will travel to sub-Saharan countries to warn people of the dangers that traveling to Europe entails, in order to increase their awareness before they start the trip.
In a press conference on Tuesday, the NGO founder Òscar Camps explained that they will use the testimony of immigrants who would not undertake the journey again. The hazards they face include torture, extortion by migration mafias, as well as death in the desert.
The announcement came a day after a court in Italy decided to release the NGO's ship, which had been blocked in Pozzallo, Sicily, following accusations of fostering illegal immigration and criminal association.
A prosecutor in Ragusa opened an investigation against crew members and ordered the ship to be docked a month ago, after a rescue operation in which 216 refugees were saved from drowning. The NGO was accused of failing to comply with orders from Libyan coastguards who wanted to return them to African soil.